Report just reaching us indicate that a Bristow helicopter on Wednesday, February 3, has just gone missing in Lagos state.
The aircraft 5N BJQ, flying at 1,500 feet cannot be located.
According to Channels TV, the helicopter which was en route Lagos from Port Harcourt, had 9 passengers and 2 crew members on board.
Initial reports by The Nation stated that the chopper disappeared from radar after it took off.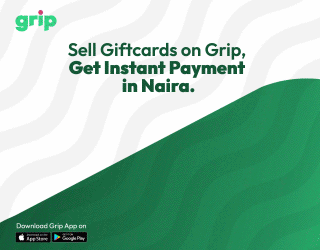 The Nigerian Accident Investigation Bureau (AIB) has confirmed the incident.
More Details soon.