Nollywood actor, Kunle Afolayan has given a PSA following the video of his brother calling out the leaders of the country over an ordeal he encountered at the Lagos airport that went viral online.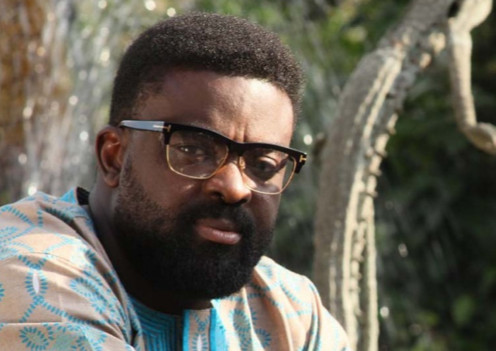 Aremu Afolayan had called out "those useless bastard immigration" for asking him to pay a bribe before his family can come into the airport.
He also complained about being told that his sister's French passport given to her by the French embassy is fake, even when they can easily verify it.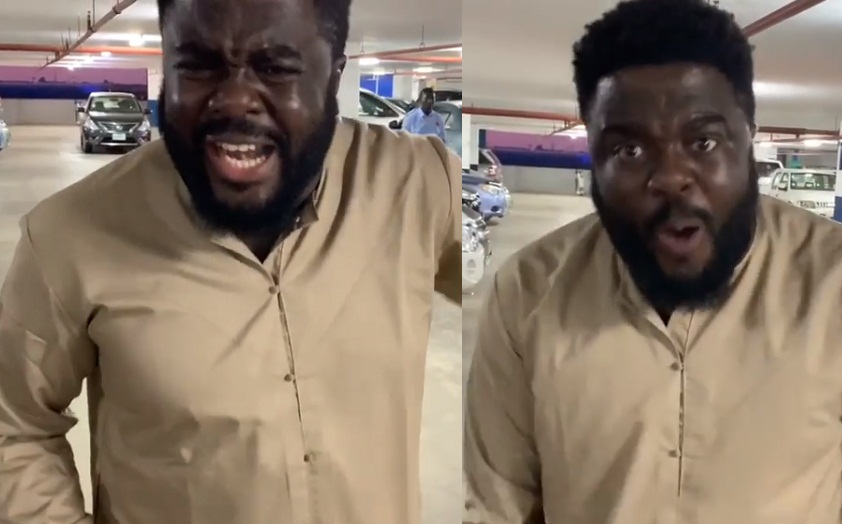 He went on to call out President Buhari and Ambode for 'causing citizens to suffer'.
His video went viral and his brother, movie maker Kunle Afolayan responded by making it clear that he isn't the one in the video.
Kunle initially wrote:
Good morning all,

I have been receiving a lot of calls and comments from people who are mistaken me for Aremu Afolayan in regards to this video.

I would like to officially state that this is not Kunle Afolayan, he is my brother not me.

There is frustration in the land but hey!

Thank you.

Ire.
Kunle was called out by followers for not showing his brother solidarity so he quickly edited the post.
He wrote:
For clarity purpose. I think it is imperative I clear the air.
Aremu Afolayan is the one in this video and not Kunle Afolayan.

People have been responding to the video and tagging my handles as I have also received some calls.
Oloun a so'lu dero.
Ire.