A Nigerian businessman has advised women against spending heavily on human hair if they do not own at least two plots of land.
The man, identified as @ziomsge on Instagram, gave this advise in a video shared online recently.
According to him, women have no business wearing expensive hairs when they don't have at least two landed properties to their name.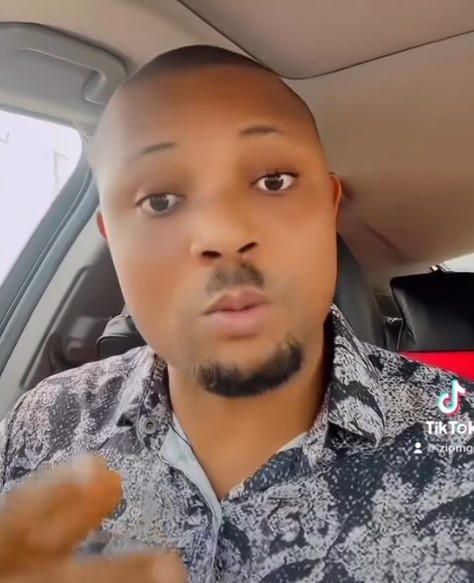 He encouraged them to focus on acquiring assets or starting a sustainable business that could easily earn them the money in multiple folds.
Speaking further, the businessman stated that material possessions do not determine a person's worth, and advised women to stop viewing human hair as a status symbol.
"I say this everytime. You have no business owning a hair worth N200k if you don't have at least 2 plots of land to your name", he said in part.
Watch him speak below,
In other news, a Nigerian man, identified as Joshua Kesena, has revealed the lengths he goes to avoid temptations that would lead him to cheat on his wife.
Joshua revealed on Twitter that he used pictures of his wife and children as the wallpaper on all his gadgets to constantly remind him of what is at stake if he cheats.
He also revealed that his wife has access to his email, social media accounts, and phone, so he can't cheat in private.