Busty socialite, Roman Goddes, last week trended on Nigerian social media space after she announced that she was married, and shared photos from the ceremony.
Now, in a new chat with PUNCH, the Instagram-celebrity-turned-actress, has revealed that she is too busy or her honeymoon as she's currently on a movie set.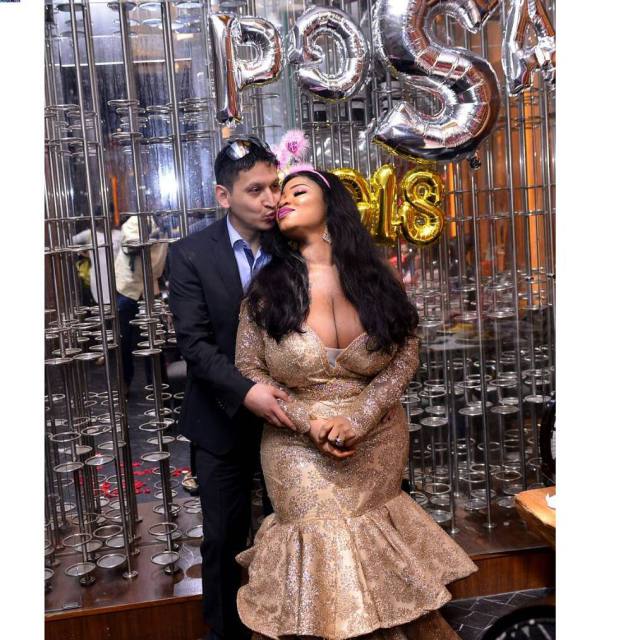 She said, "Thank you for congratulating me on my marriage but I am not going for a honeymoon because I am busy working on a movie set and I don't have time for that. Probably when this production is wrapped up, we would have time for that."
When a reporter tried to probe further to hear about how the love story began till it flourished to the altar, the young lady simply asked to be excused as she was about to begin filming.
She said, "I am currently on set about to film, please can you call me back," she politely said.