A driver with one of the ride-hailing apps was crushed to death by a truck at a traffic stop in Lekki, Lagos state, on Thursday morning, July 7.
According to a Twitter user who shared the news on the platform, the driver was waiting for the red light to turn when an impatient truck driver rammed into his car.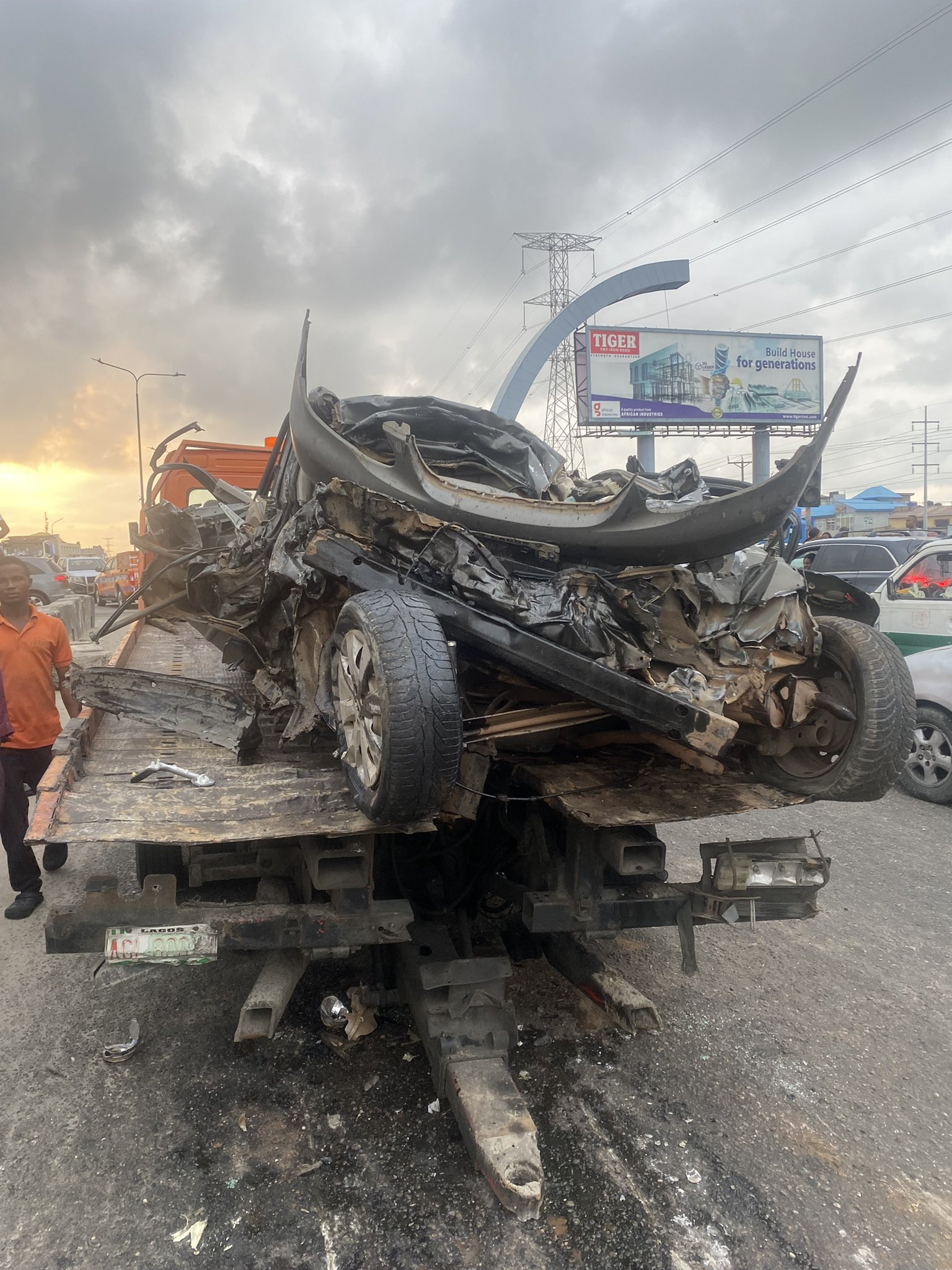 Photos shared online show the wrecked car with the dead driver inside. The cement-laden truck that its driver abandoned before scurrying away is also seen on one side of the road.
Hey @Boltapp_ng @Uber this driver was on a trip this morning at 5:30am, a truck hit him while he was a waiting for traffic light at Igbo Efon Lekki, we've tried getting his next of kin through the plate number but it's abortive, maybe you can use his info with you to help. The guy just Dey chill make traffic light change o, aboki driver crush am in between another trailer, na only God dey protect person for this country nau", the tweep wrote.
See photos below,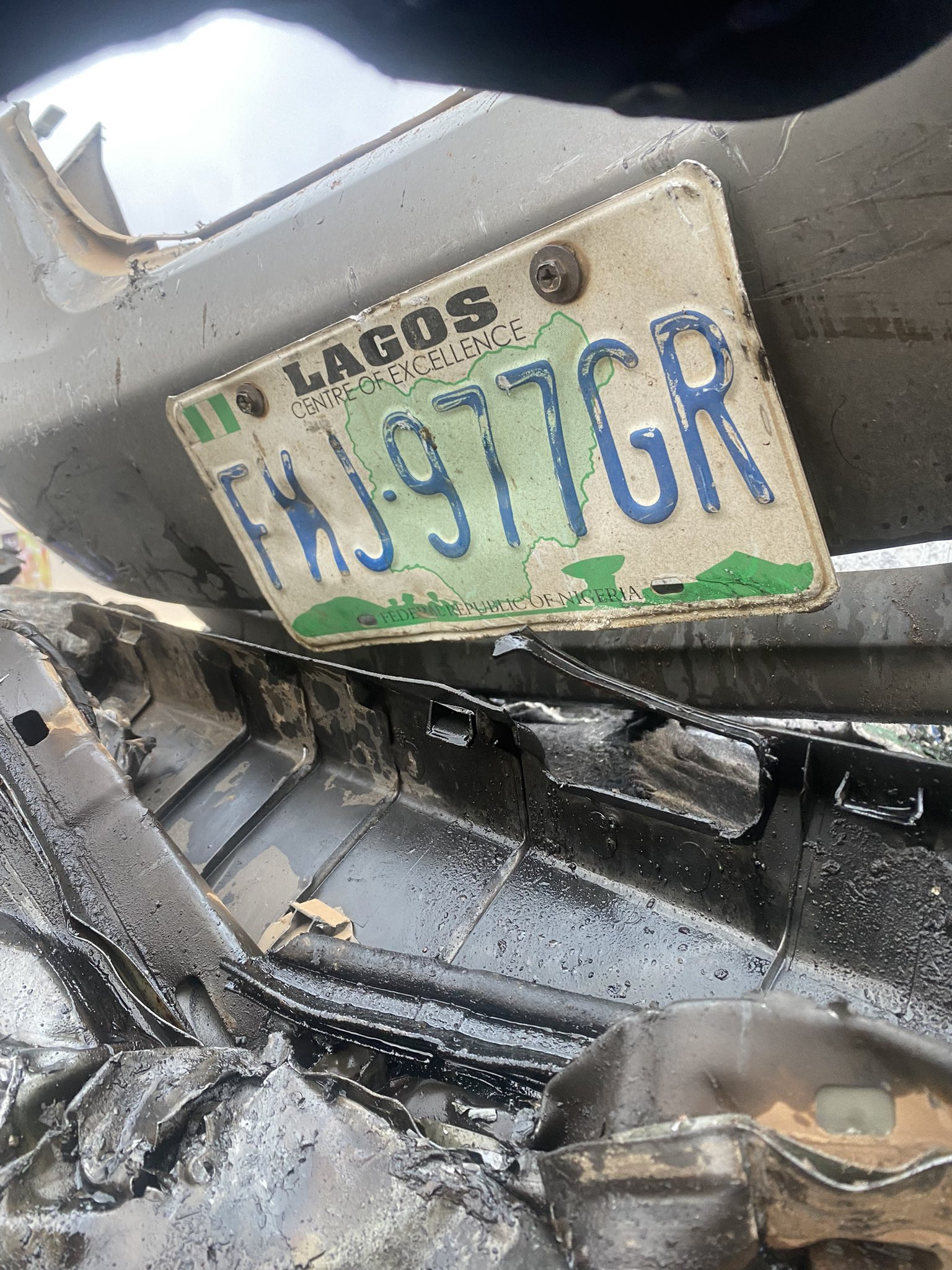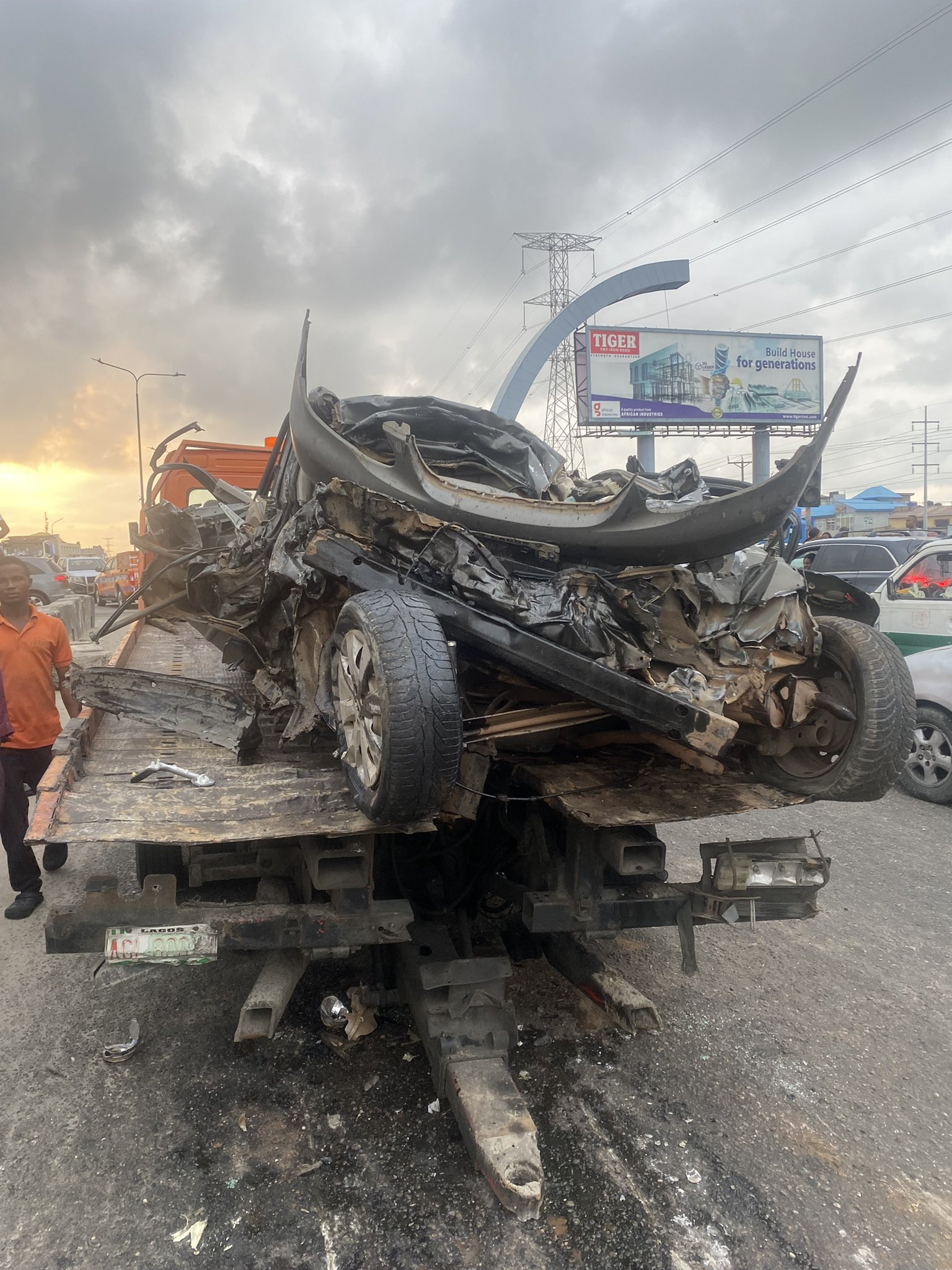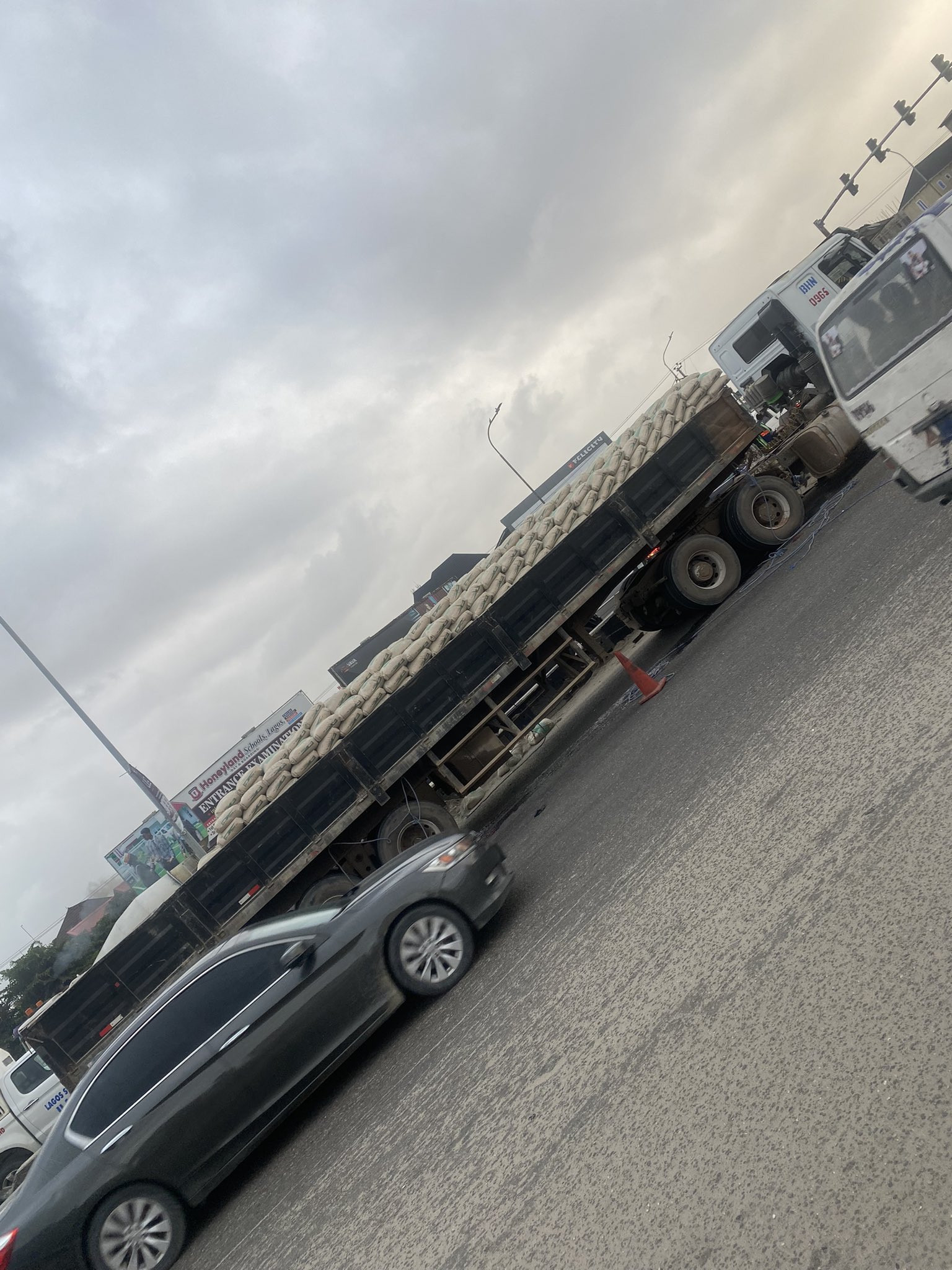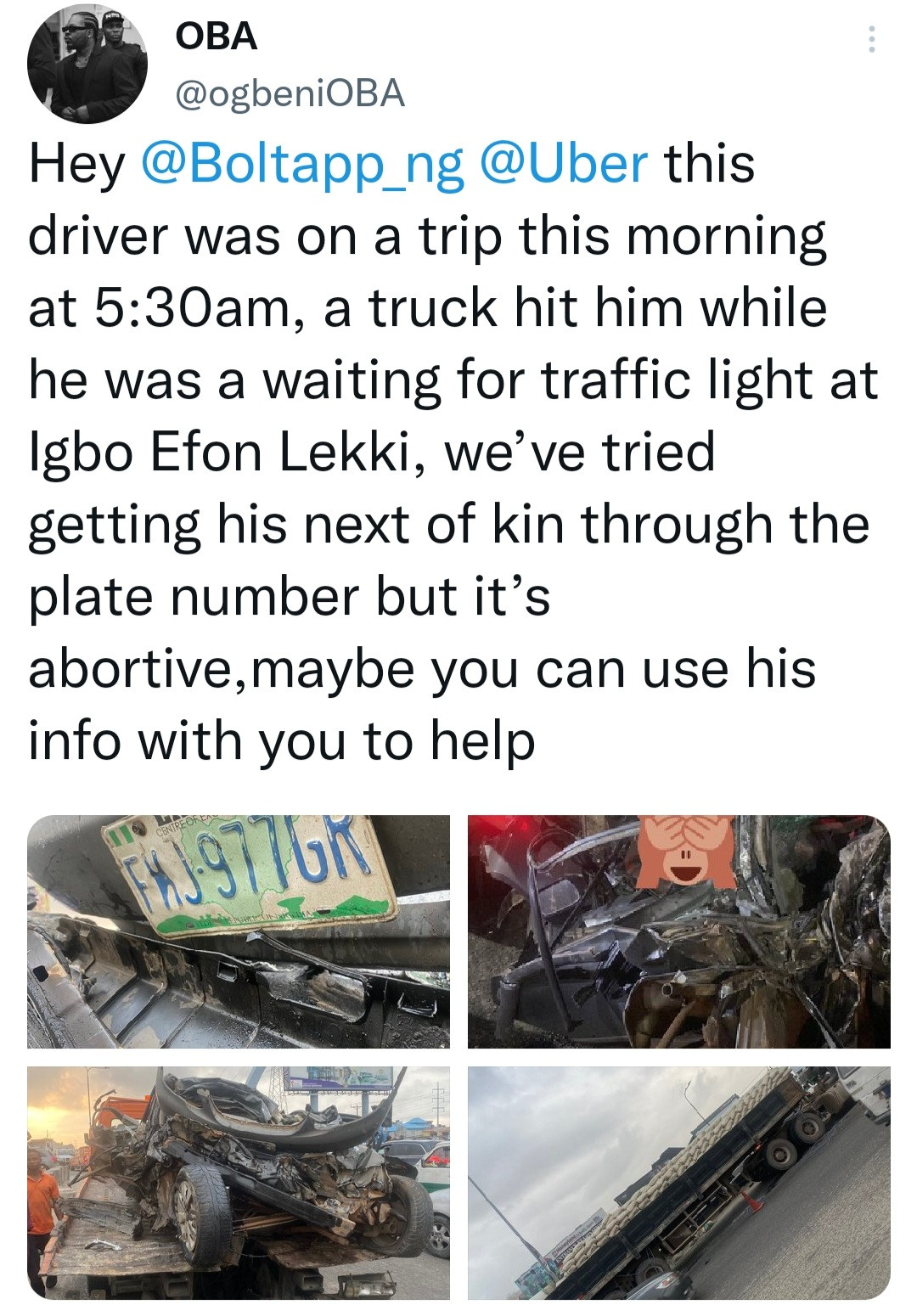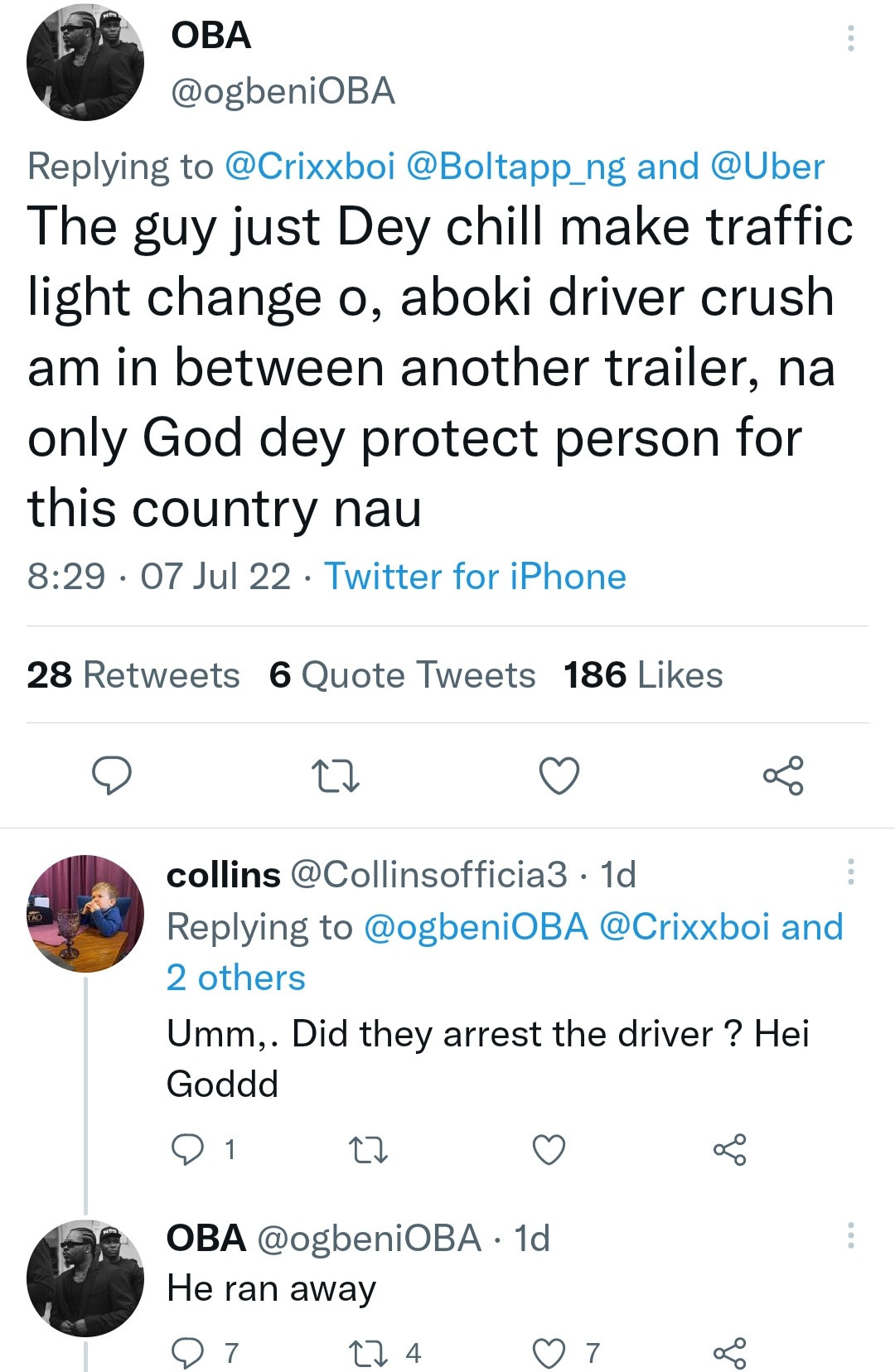 Meanwhile, Erik Gleibermann, an international journalist and cultural and literary critic, has averred that drivers in Lagos see red lights as annoying suggestions.
The social justice, who appears to be currently in Nigeria, stated this via his Twitter handle Thursday, July 7, while sharing his experience in the country's commercial city.
He suggested that the majority of Lagos drivers violate traffic rules by running red lights.
"I am enjoying Lagos, though this feeling is tempered by the fact that drivers here regard red lights as annoying suggestions. #Lagos #Nigeria", he wrote on Twitter.