Should i be confused as to whether I should be congratulating her or despising her? Hmph. I'm less bothered!
Reality TV Star, Caitlyn Jenner has now been legally declared a woman. This is happening after her name and gender change were approved in a court hearing earlier today.
SEE ALSO: Caitlyn Jenner Shows Off Cleavage in Summer Wear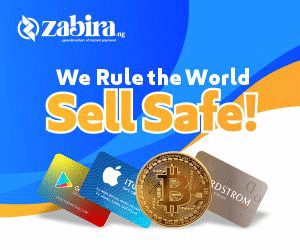 TMZ reports that the 65-year-old star filed court documents at the Los Angeles County Superior Court seeking the change earlier this month.
Now a judge has approved her request, making her name Caitlyn Marie Jenner. The star was not present for the short hearing, but the judge signed off on the changes after confirming there were no objections.