So it may seem as though "I call Lati" guy is a smart person, as he has used out of the 1 million naira Davido blessed him with, to cop himself a brand new keke napep to start up a transportation business.

Recall that last year, on the 27th of December during David's concert in Lagos, the singer promised a fan the huge sum, for his efforts in protecting girls from being harassed at the concert.
At some point, the male fan went viral after he took to Instagram to call out Davido who had instructed him to call his personal assistant, Lati, to redeem his cash but was unable to reach him.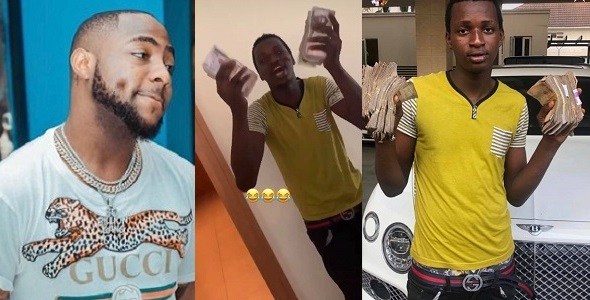 He finally was able to get through to Davido and he's got his cash.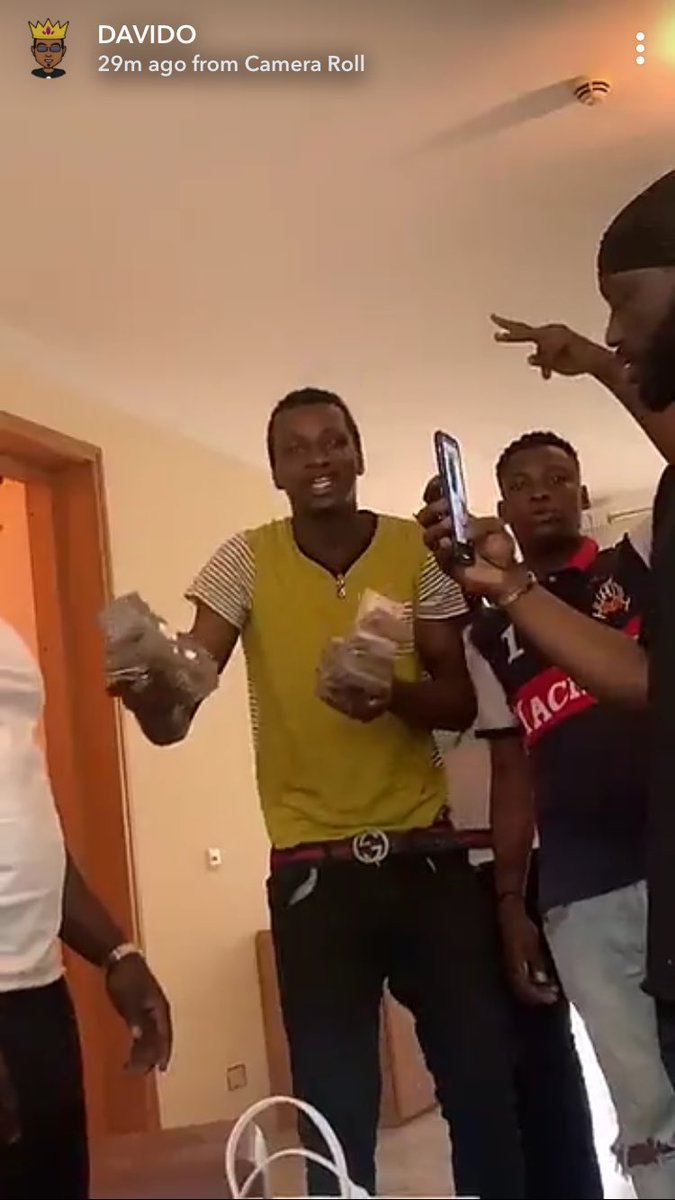 This is coming after a TV presenter, Shade Ladipo, tagged the boy as a "stupid young man".
This statement was made by Shade Ladipo, one of the hosts of the fast rising TV programme "Today On STV".
Speaking further during the show, Shade Ladipo expressed her view concerning the act of the young man that was promised and given one million naira; stressing that the young man did not utilize the opportunity of him meeting with Davido, effectively.
The foremost TV presenter, also stated that, when she saw the video going viral, she said to herself that, ''this is one very stupid young man'' stressing that the young man would have asked Davido for an opportunity to work for him.
Shade also refer to most young people as ''short sighted'', emphasizing that the money will not last longer than the day it was given to him, revealing that it will definitely be used for illicit act with his friends.
Video below;