A young Nigerian lady has become an Internet sensation after she set up her phone camera, hit the record button and began crying while it was filming because her heart had been shattered.
The heartbroken woman could be seen in a video shedding tears while calling out the bestie whom she identified as Mercy.
She berated Mercy for snatching her boyfriend despite the fact that she took her as her closest friend.

She then made a solemn vow that she will never forgive her former bestfriend.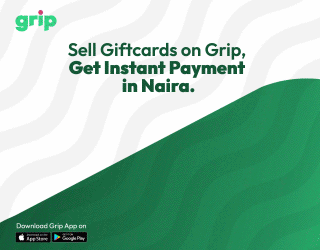 She said in the video – "Mercy, my boyfriend left me because of you. I called you my best friend, and you went behind me to collect my boyfriend."
Watch the video below:
In unrelated news, Popular dancer and singer, Korra Obidi, has revealed that she's open to dating another man following her messy split from her estranged husband, Justin Dean.
The mother of two made this revelation during a Facebook live session, noting that her doctor has declared her fit for a romantic relationship. (Read here ICYMI)