Why and How should you kill yourself over a man? I ask again! Why?
So, a heartbroken Cameroonian woman yesterday, March 19, committed suicide by jumping off a high building in Lebanon.
According to Cameroononline.org:
The motive behind the desperate act is supposedly infidelity by her male partner who tried to pull her back up without success until she fell down the building after slipping off his hands.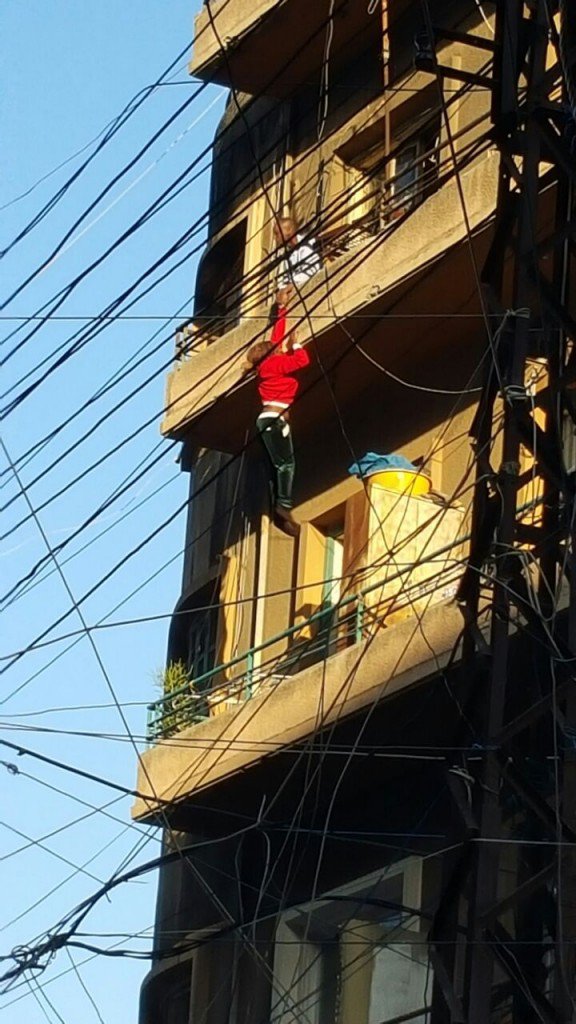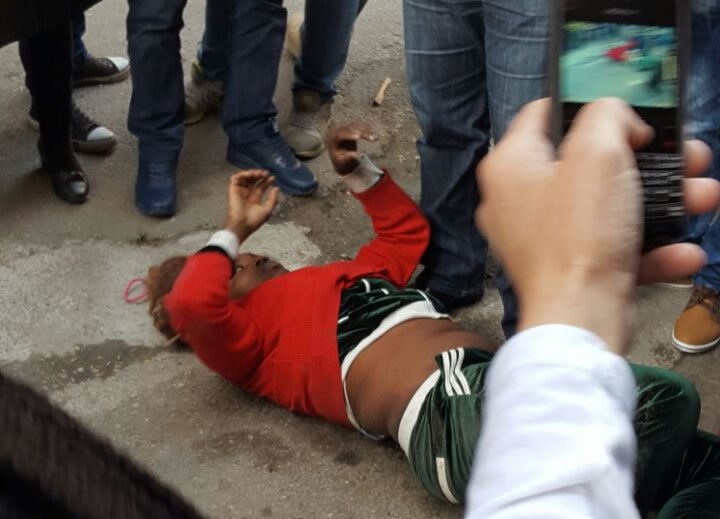 Watch Video Here