Big Brother Naija housemate, Khloe has sent a stern warning to someone or a group of persons via her Instagram page.
This comes moments after her colleague and friend, Ahneeka came to her defence after she was mocked by a troll, following the romantic date night Cee-C and Leo had.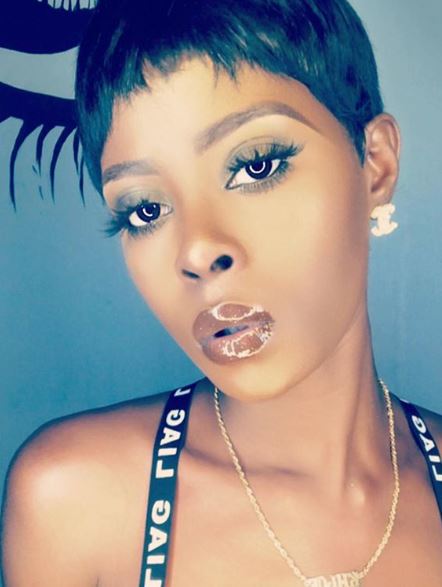 Khloe was slammed by a troll who claimed that Cee-C stole her man, even when she was reportedly trying so hard to have a romantic relationship with Leo both in the house and outside the house.
In her new IG post, Khloe wrote,
BE CAREFUL WT ME
No jokes ( I am a child of the greatest warrior) watch what you say to me or about me before you call on war when you don't even have an arrow. Stay clear off koko's biz and peace shall be yours." I'm that kind of lady than can take your man and crown him my king" "take away ur smile and make it my laughter " " take your broom and make it my ladder " I AM SUPERIOR ?#caution#ifyouknowyouknow#idontlikewhatihate#idontAskiTake#parables