Popular Nollywood actress, Mercy Johnson, has in a new video shared online cleared the air about her health status after she was misquoted as having cancer.
This comes after the actress, in the latest episode of her YouTube cooking show, opened up about having a cancer scare just six months after the birth of her fourth child.
The mother of four, who had veteran actress Joke Silva on the show, had narrated how she had her thyroid removed and was placed on medication for life.

"… Odi [her husband] and I have actually been here and I have never discussed it where we had, like uhm, a scare. I had a cancer scare in quote and I had like my thyroid removed. And it was like a journey for us because we had kids.
My last was six months at that time and then we kept on saying "okay, we have to understand that this is the new us, let's go get the surgery done". And then we got there, they said I was going to be on medication for the rest of my life and it was a reality that we had to sit down," she said in part.
Following the revelation, some fans of the thespian thought she had cancer, and flooded her with condolence calls and messages to sympathize with her.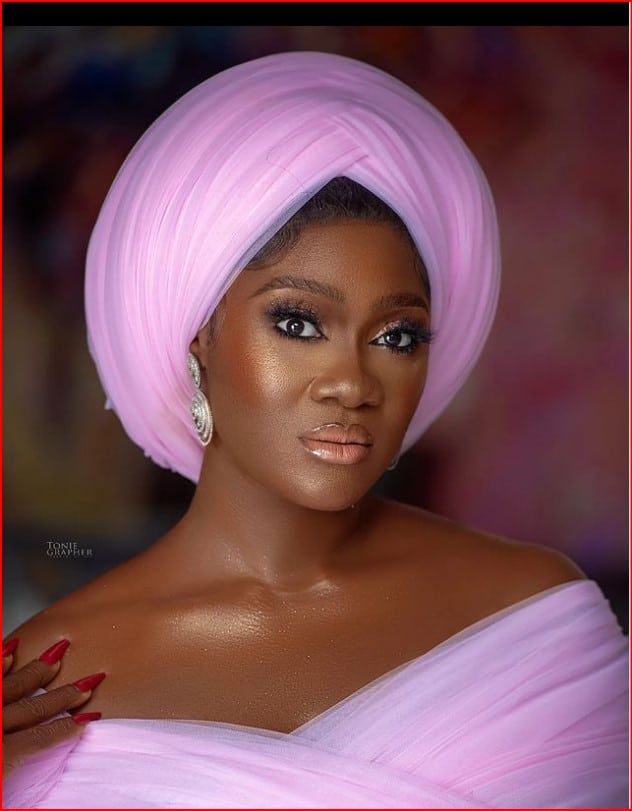 Mercy has now laid the false narrative to rest in a new sit-down video she posted on her Instagram page. She said she does not have cancer and is in good health.
"So a little PSA! I'm okay guys 😘 Thanks for all the calls and DMs I don't take your love for granted! 😘," she wrote.
Watch her speak below,