Nigerian singer, Tiwa Savage has called out American singer, Beyonce and urged her to lend her voice to the #EndSARS protest in Nigeria.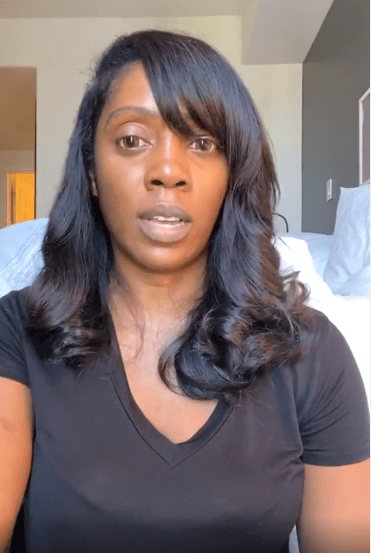 Tiwa Savage admonished the singer to use her platform to amplify the protest against police brutality and extra judicial killings, the same way she promoted 'Black is King'.

According to Tiwa, she doesn't mind receiving backlash from Netizens or get backlisted but Beyonce can not remain quiet on the prevalent issue as Nigerian creatives were readily available when she reached out to them.
In her words,
"I want to use my platform to call Beyonce and the whole team that reached out to a lot of Nigerians; Nigerian artistes, producers, video directors, dancers, creatives.
"I'm calling on Beyonce and her team the same way they used their platform to elevate and show the world that Black Is King and how beautiful Afrobeat and Africa and our culture is. Because the same country that birth this genre is on fire right now. Where these creative are from is on fire. So I'm calling on Beyoncé and the whole team and telling them that you cannot ignore this, that you cannot be quiet. Because we all celebrated the Black Is King.
I personally was so proud to be part of the project. I know people are going to hate me, I know I'm going to get backlash from this, there's even a possibility that I could get blacklisted for this."
Watch the video below,