Big Brother Naija star, Uriel Oputa has come out to clear her name after Jude Ighalo's estranged wife, Sonia Ighalo, threw a mighty shade at her.

It all started when Uriel made a post about the way women trooped to her ex-boyfriend's DM after she posted his picture on her Instagram page. According to her, some ladies who pretend to love her also slid into his DM and begged him not to show her their messages.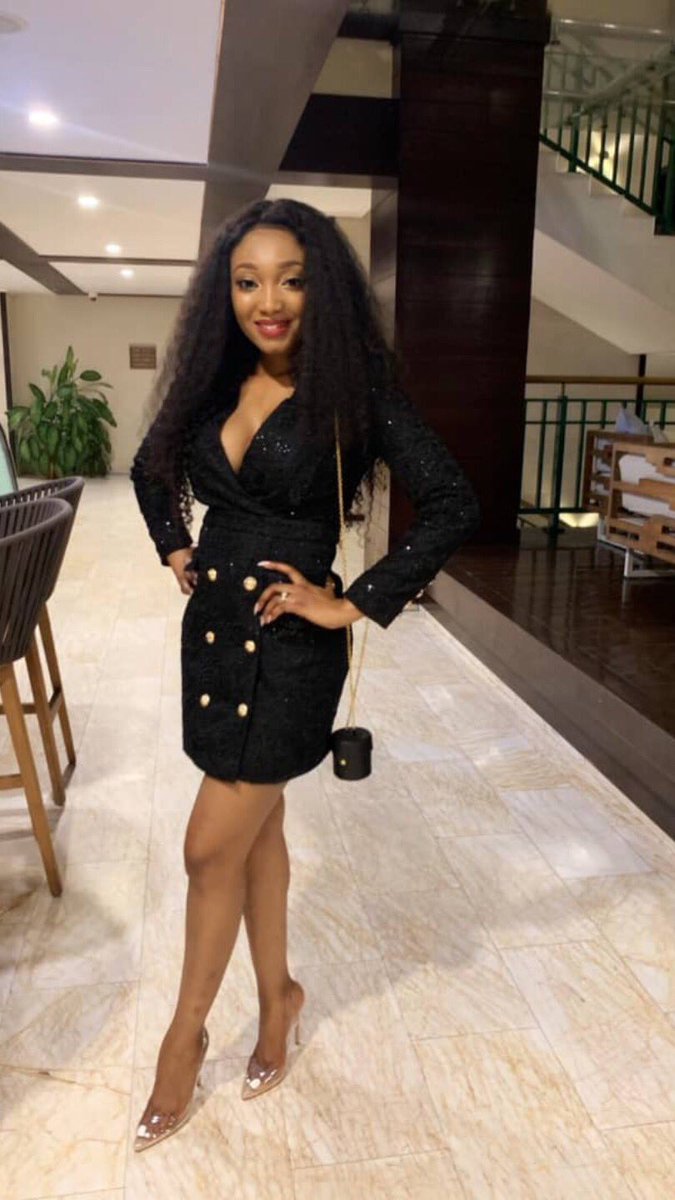 Reacting to this, Sonia took to her Instastories to indirectly call her out for being an hypocrite. She alleged that Uriel sleeps with a married footballer and still goes under his wife's comment section to form friendship.
Sonia lambasted Uriel and advised her to sit this one out before she exposes all her wrongdoings. ICYMI, Read here.
Many believed that Sonia was referring to Uriel and tagged her on the post. In a bid to clear the air about the allegations, Uriel shared a video in which she addressed the claim.
Uriel stated that she has never collected anything from a man and that she works extremely hard to take care of herself and her mom. According to her, she has multiple side hustles to cater for their needs.
She also pointed out that if she has a sugar daddy bankrolling her, she wouldn't be driving a Honda Crosstour.
"After I left Big Brother House five years ago, I can count how many people that have come saying they want to buy me a better house or a better car? Do you know the kind of car i drive? I drive a Honda Crosstour.
When I tell you I don't have sugar daddy. I will not allow anyone ruin my name."
Speaking further, Uriel said,
"I will say it with my full chest, no man has ever given me one thing.
Do not try me, legit money. I cannot be having sugar daddy and be driving a Crosstour"

Watch the video below,