American singer, Cardi B has reacted after accidentally sharing a private photo of herself on social media.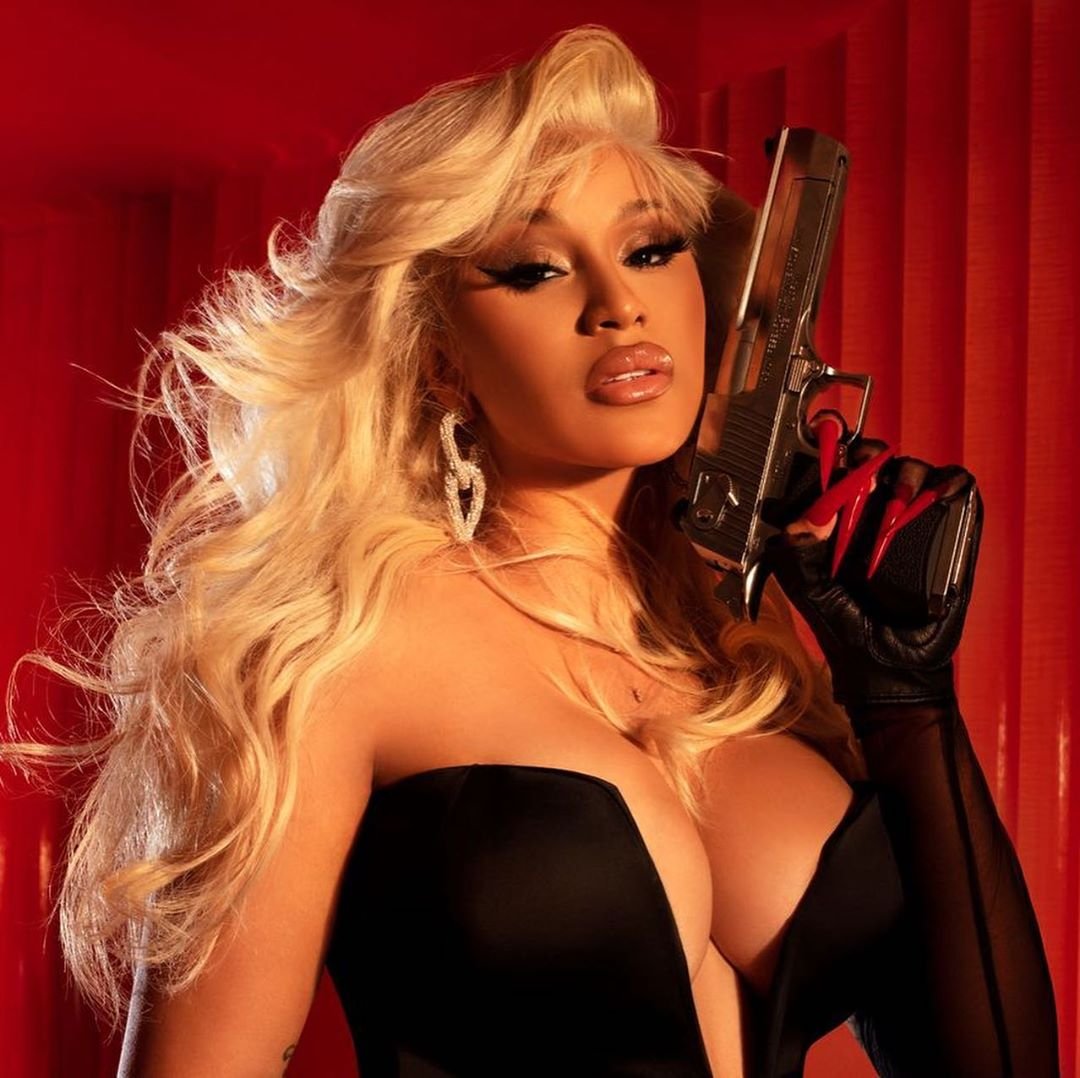 The Grammy-winning rapper, who recently turned 28 shared a topless photo of herself lying on a couch on her Instagram story on Tuesday. She later deleted it after realizing her mistake, however the photo had already gone viral.
The W.A.P crooner released a voice note posted on her Twitter account addressing the leak. The rapper expressing her frustration, stated that she was not going to dwell on the mishap but move on with her life like nothing happened.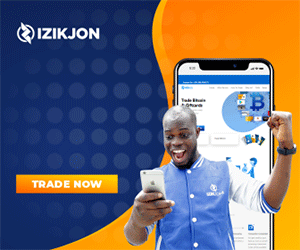 She said in the voice note,
Huhhh. Lord. Lord, why the f—k you have to make me so f—kin' stupid and retarded? Why? Why, why, why? You know what? I'm not even gonna beat myself up about it. I'm just gonna eat my breakfast. I'm just gonna eat my breakfast, right? I'm gonna eat my breakfast and then I'm gonna go to a party. Because I'm not even gonna think about it. I am not going to think about it, OK? No, I'm not. I won't. It is what it is. Shit happened. Um, f—k it. It's not even the first time. I mean, I used to f—kin' be a stripper, so whatever. Ay dios mio."
— iamcardib (@iamcardib) October 13, 2020
See the photo below,