Dr. Bumbum, a Brazilian celebrity buttock-enhancement surgeon has been caught over the death of a Patient in a botched operation.
After spending four days on the run, Police said on Twitter that the Doctor who performed the operation in his own apartment was arrested in Rio.
Denis Furtado, popularly known as Dr Bumbum, was arrested in an office building thanks to a tip from an anonymous telephone caller, police said.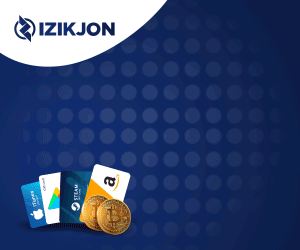 His mother, accused of being an accomplice, was also arrested.
Furtado was considered capable of performing magic on women's bodies, in particular their bottoms, and became known throughout the country for his expertise.
The 45-year-old's Instagram account reflects his popularity with 650,000 followers.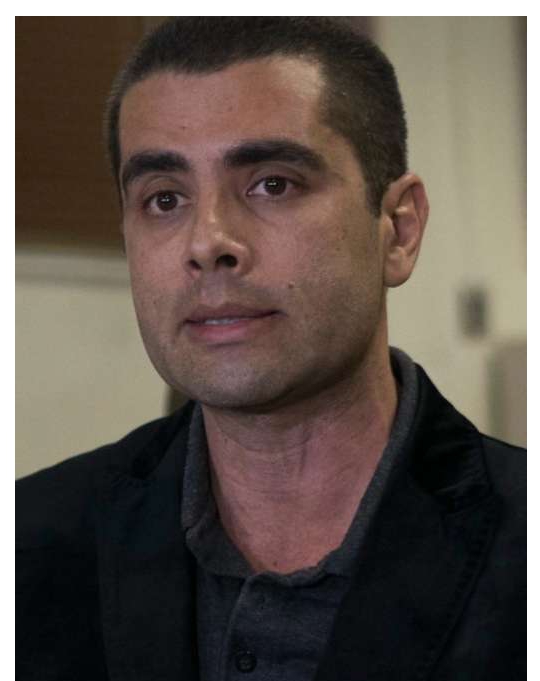 But he had been on the run since Sunday over the death of a bank employee named Lilian Quezia Calixto, who perished hours after a buttock enlargement procedure at Furtado's home in the upmarket Barra de Tijuca neighbourhood of Rio.
Calixto had travelled 1,250 miles from her home to see the surgeon.
She underwent surgery on Saturday and started feeling sick soon thereafter.
Upon arriving at hospital on Sunday, she was suffering from a racing heart-beat and hypertension, and after four heart attacks she died.
Soon after, Furtado disappeared. He now faces charges of homicide and criminal association.
Furtado used a controversial technique in his buttock improvement surgery, injecting a substance called acrylic glass.