Some Nigerian celebrities who hail from Akwa Ibom state have lambasted animal rights activist and 'president of dog lovers association', Jackie Idimogu, for criticizing popular chef, Hilda Baci, over her viral dog meat video.
Recall that Hilda recently caused a huge stir online after showcasing various traditional delicacies originating from her state, including a plate of dog meat. She went on to encourage her friend, Enioluwa, an influencer and food enthusiast, to give it a try.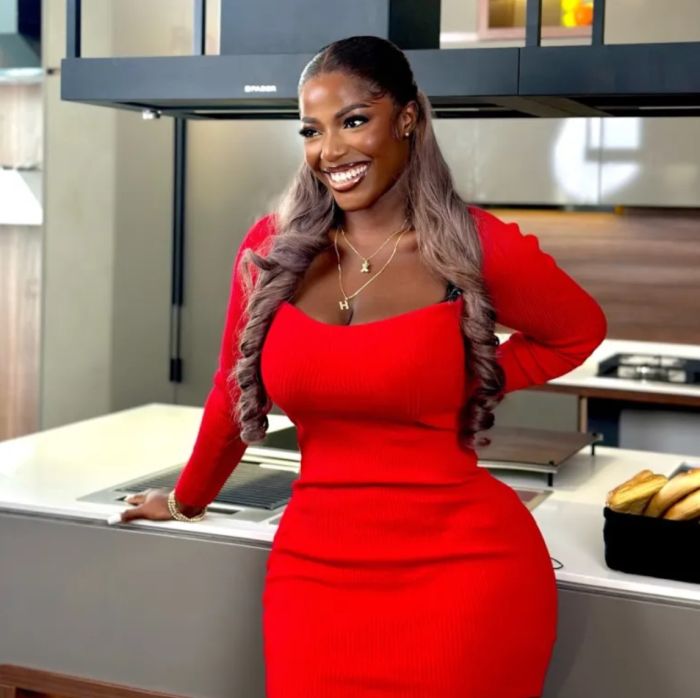 This didn't sit well with many who called her out for encouraging the consumption of dog meat, and accused her of supporting animal cruelty.
Jackie also went online to heavily criticize Hilda for eating dog meat despite members of her group and their dogs coming to support her during her cookathon.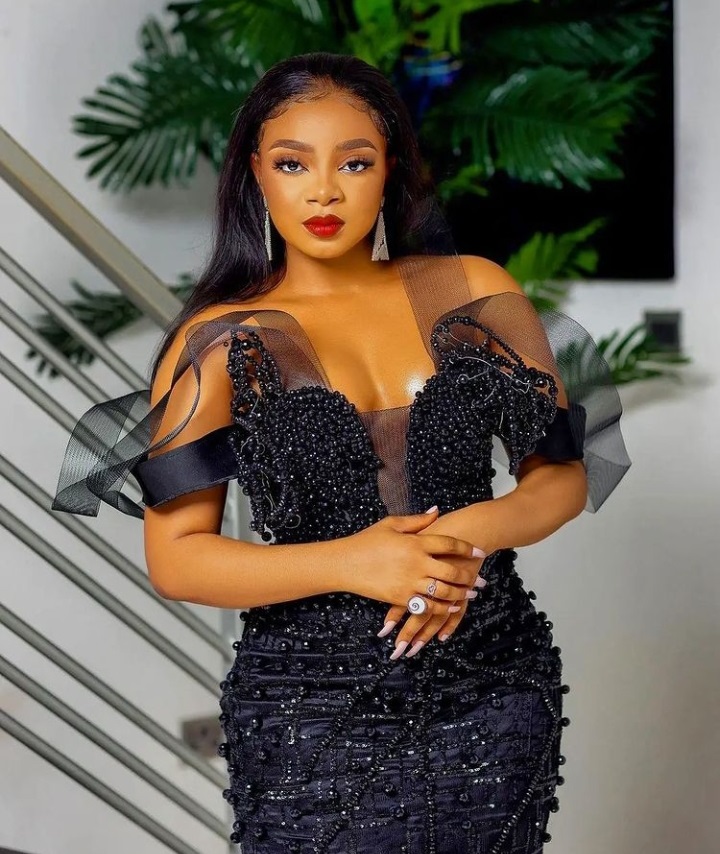 Reacting to her outburst, BBNaija star Queen Mercy Atang, also from Akwa Ibom state, knocked Jackie for castigating Hilda Baci and challenged her to change their custom if she can.
"Come and change our culture for us na😂Culture that's NAFDAC APPROVED😀mbok ku yad esit oh. Try leave Hilda and our 404 alone for us Mbok❤️💡", she commented.
Actress Eve Esin wrote, "Abeg I no listen finish🚶‍♀️I eat 404 wella."
Comic actor Okon Lagos, who is also from Akwa Ibom state, faulted Jackie's logic, stating that it's pure witchcraft to attack Hilda for an age-long food culture.
He wrote, "Who's this one sef? Ok Madam Cloutina, before you began inciting western hate on Hilda, you should have first of all known that there is no proof that the meat on that table is dog meat. Most things on social media aren't real. Second, even if it is dog meat, Akwa Ibomites and Cross Riverians eat dog meat and there is NOTHING wrong with it. They don't eat pet dogs, but wild dogs. It's either ones hunted as game in the forest or the local breeds that are somewhat wild, strayed and launch indiscriminate attacks on unsuspecting passersby. It's not an ape that we are talking about here, that is a primate and in the same family with humans but lesser animals. If it ts, then one may make a commonsensical case for cannibalism or something close. It's a dog and not a pet dog like you are carrying to chase clout with. People eat pythons and other kinds of animals which are pets to many. I've seen many Python pets in Florida. So should a protective movement be flagged off for all animals? Are you vegan? Even if you are, what if someone comes with a claim which is a arguably a truism, that plants have life and deserve to live and it is cruel and destructive to life to allow it end up as food just because u are at the top of the food chain? As much as this is a mischievous and selective justice for animals, it is also broad day light witchcraft to put a clog in someone's wheel of progress."
See below,