The video of Senator Abiola Ajimobi's grave with world-class marble finishing, Air conditioning, luxury chairs and beautiful interior has got people talking.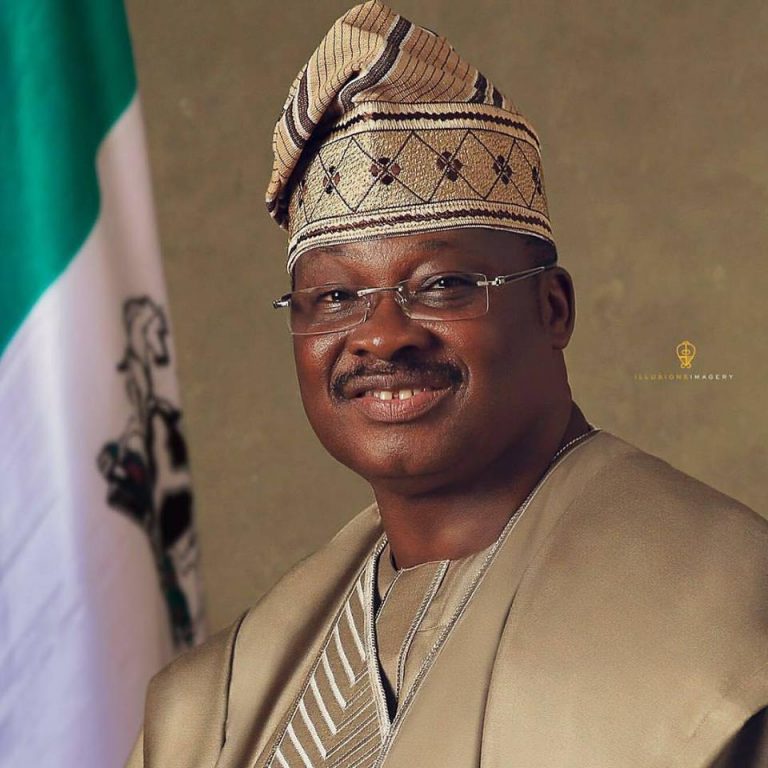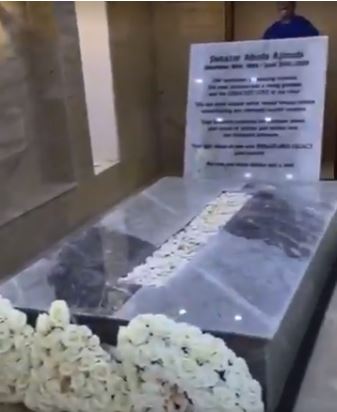 The former Oyo state governor died on June 25, 2020 in Lagos from COVID-19 complications and was buried at his 6th Avenue, Yemoja Street, Oluyole Estate residence in Ibadan, the Oyo State capital, according to Islamic rites.
His death came as a shock to many, as he was a promising politician in Nigeria.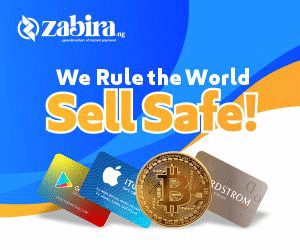 Ajimobi's family went all out to construct a mausoleum befitting for a king for the deceased.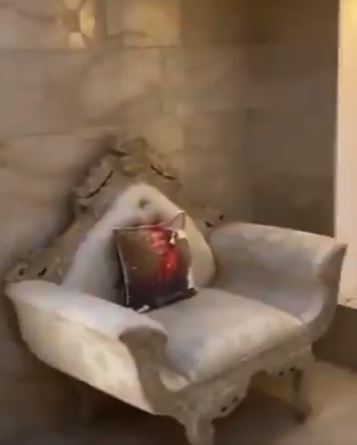 In the video, the interior of the mausoleum was tiled with marble, furnished with Italian chairs and air-conditioning. It is said to have uninterrupted power supply.
Watch the video below,
Social media users have expressed their displeasure, claiming the mausoleum is unnecessary and the funds could have been used to finance other projects.
See some of the reactions below,
@tellmarh wrote, "I am just thinking. This Ajimobi's grave house … If they used that money to renovate one public school in ibadan and probably pleaded with the current governor to name the school after the man, wouldn't that immortalization have been better than this rubbish. Odikwa egwu."
@Abdul_A_Bello wrote, "Late Senator Ajimobi's grave
This is outrageously excessive.
Vanity upon Vanity"
@mobytoolz wrote, "Even Jesus wasn't buried in this kind of grave. He legit died for our sins.
Ajimobi's grave = 500 pensioners money"
@moyinblessing wrote, "Look at Ajimobi's Grave ..
Air conditioning, Tiling , Lights , Finishing…
What can we say is wrong with Nigerians and money???