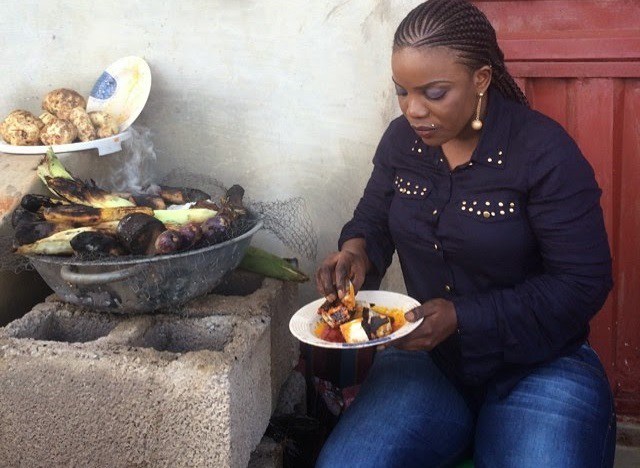 As a celebrity, you're tagged as someone who's life is meant to be extraordinary – you don't do the things less popular people do, else it just might damage your reputation.
But hey! That's just a stereotype, who says these celebrities are not allowed to enjoy a normal life?! Least, they were just normal people before they broke into stardom nor?
Let's take a look at some celebrities, who were caught taking a break from extravagant lifestyles and acting like normal people!
1. Empress Njamah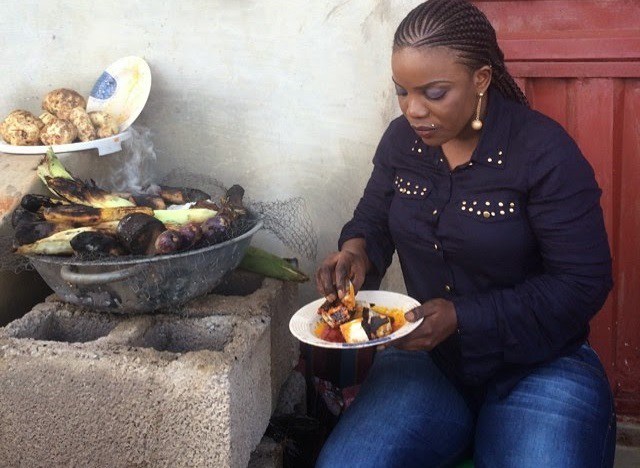 This one time, the actress and philanthropist was caught enjoying a plate of roasted yam with Palm Oil. That delicacy can be hard to resist most times, I can feel urge sister!