My Oh My! This woman's curves never gets old! It never does!
Newly wed On Air Personality, Toolz Oniru is absolutely breathtaking in this new photo shoot of hers. The gorgeous talk show host, who of recent took a selfie with ex-President Olusegun Obasanjo, is styled by Ifeoma Odogwu and has her make-up done by David Onyedike (Dave Sucre).
SEE ALSO: Toolz Oniru Narrates How She Took A Selfie With Ex-President Olusegun Obansanjo.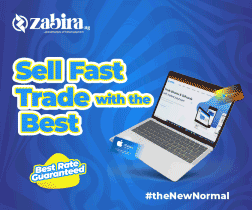 Her hips don't lie mehn! It never has, it never will!
More gorgeous photos:
Photography by: Moussa Moussa.