Well this is not a good time for fans of Chelsea Football club as their Europa League Winning manager is set to be named as the new Juventus Manager barely 24 hours after they saw their beloved Hazard unveiled by Real Madrid as one the new galaticos.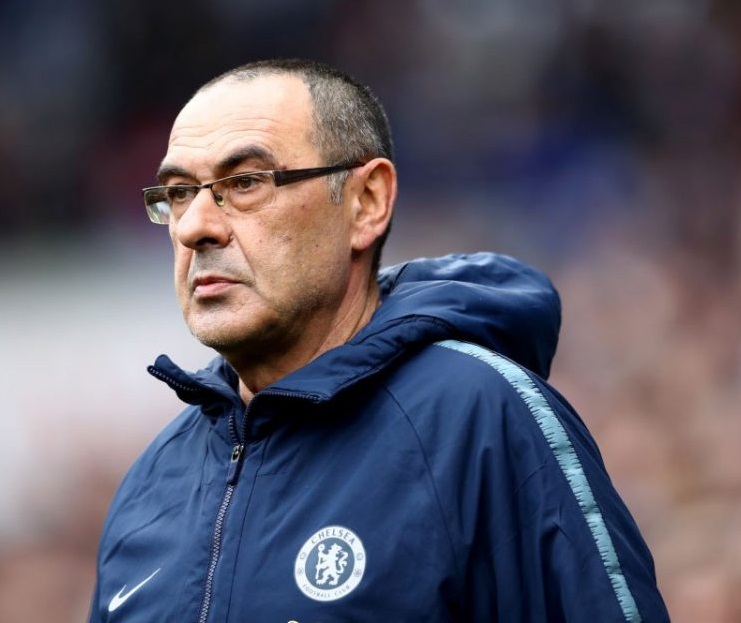 According to Sky Sports in Italy, Chelsea have reached an agreement with Juventus for Sarri to take charge of the Seria A club and he will sign a contract worth nearly £11million per year before tax.
The agreement was sealed last night following the successful meeting between Juve Sporting Director Fabio Paratici and Chelsea chief Marina Granovskaia who both met in London for talks.
Sportsmail understands Chelsea will receive around £5million plus in compensation from the Serie A champions.
Sarri, 60, was successful in his first season at Chelsea, winning the Europa League and finishing in the top four.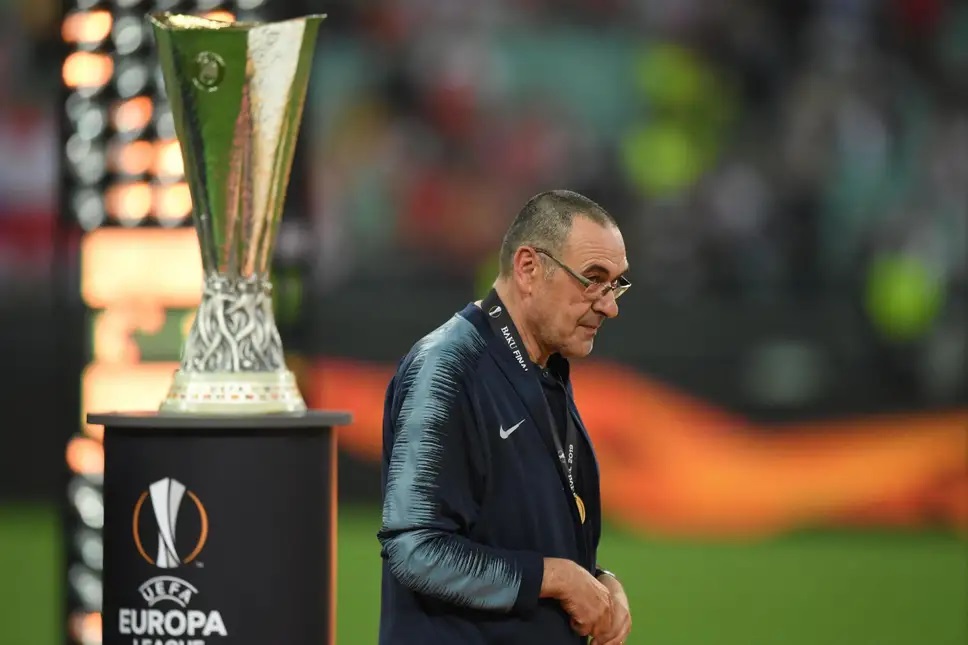 Derby manager and Chelsea legend Frank Lampard is the favourite to succeed Sarri at Stamford Bridge.