Father of one of the Chibok girls who were arrested in April 2014, Deborah Jafaru, who was the only girl who returned with a baby has explained how his daughter was taken and how grateful he is.
According to him,
"Unlike the others, Deborah had already finished her secondary school; she did not make her papers and returned to rewrite her WASCE when she was taken.

"She just got married two weeks before returning for her papers and they took her. Her husband has remarried now. They abducted her with pregnancy and she had my grandchild there but I'm just grateful to God and the government for returning my daughter and grandchild to me safely. Words cannot describe how I feel at the moment."
Deborah is the only one among the girls who returned with a baby.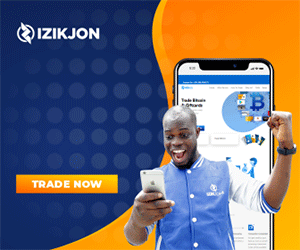 Mrs Rifkatu John, carried her daughter Jummai Bakwa, on her back, with her wrapper like a baby. She refused to leave her daughter throughout the event . She said:
"I never thought that I would see my daughter again in this life time; I prayed so much for her safe return and here she is finally. I just want to give God all the glory and thank the government for bringing her back. I pray that the other Chibok mothers have the opportunity to see their daughters again and experience the joy I feel today," she said.
The girls have not been handed over to their parents completely because they are still undergoing some trauma counselling, The Nation reports.