Gorgeous actress/Wife of Music mogul, 2Face Idibia, who during the week launched his biography titled, "A Very Good Bad Guy", Annie Idibia stepped out today in this chic outfit as she headed for an event earlier in the day.
SEE ALSO: In Photos: 2Face, Annie Idibia, RMD & Ali Baba At 2Face's "A Very Good Bay Guy" Book Launch.
She's flawless… Don't you think so too? FLawless or Flawed?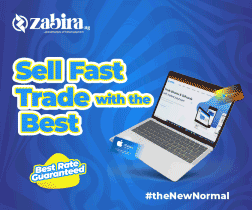 Fine woman!