A veteran Chinese commentator, Dong Lu as been fired after he fell asleep during a game and snored on air.
The 46-year-old Dong was running commentary on a UEFA Champions League game between Real Madrid and Paris Saint Germain last week.
Dong unfortunately dozed around the 79-minute mark and his snores could be heard live on LeTV as the game was going on.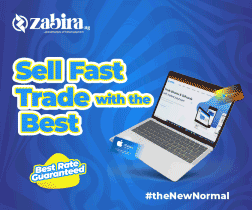 To be fair to him, the match was being played at 3.45am local time in China and he may have had a tiring day.
See the video and hear Dong Lu snoring.
Awkward: Chinese soccer commentator dozes off and snores in live match between @realmadrid and @PSGindonesia Wed. pic.twitter.com/wDsFarP5oG

— People's Daily,China (@PDChina) November 5, 2015