Njaga Chang, a Chinese man working at the Xin Quarry in Akamkpa Local Government Area of Cross Rivers state has been arrested for cutting off the fingers of his Nigerian colleague, 23-year-old Nisikak Tommy, because he failed to switch on the generator on time.
PUNCH reports that Chang attacked Tommy with a hose, before using a machet to slice off the boy's right hand fingers when the boy tried to escape.
Eye witness, Ene Bassey, told PUNCH how it all happened. According to Bassey, Chang was upset by Tommy's slow response and attacked him.

"Chang chased him with a machete. He first deflated the tyres of Tommy's motorcycle to prevent him from fleeing and tried to cut his head," Bassey said, "Instinctively, Tommy raised his hand to block the cut aimed at his head. In the process, the machete cut off one of his fingers. He was left in a pool of blood as he cried for help."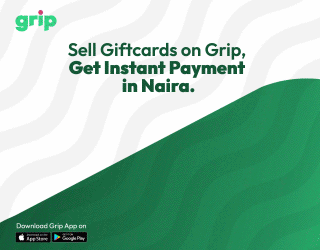 "After the incident, owners of the Xin Xin Quarry, who also own two other quarries in Akamkpa known as Expanded and Fughou Quarries, rather than attend to the injured man, ferried the Chinese man to Calabar and had him hidden," Bassey added.

"It was Tommy's fellow Nigerian workers at the quarry that managed to take him for treatment at the Bakor Medical Centre in Calabar."
PUNCH reports that Chang was arrested by the Akamkpa police but was later released on bail as the company settled with victim.
Source: PUNCH