Indigenous rapper Chinko Ekun comes through with a band new son and on this one he features fellow Indigenous rapper, Zlatan, titled 'Doings'.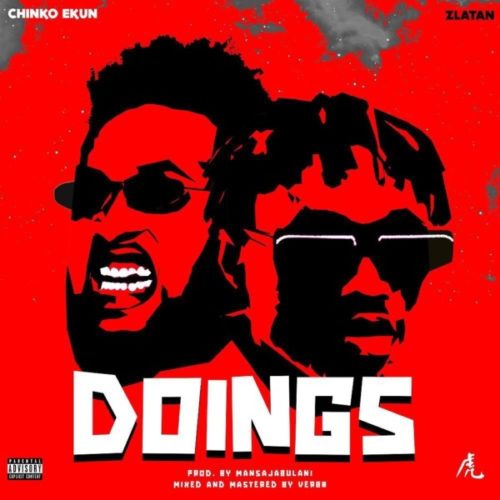 This is not the first time these two acts have worked together on a son. They both made a hit banger 'Able God' in 2018 and has so far won many awards
'Doings' is already a popular slang on the street and gained massive airplays.