Okay, So Chioma Chukwuka few days ago tweeted a picture of Uche Jumbo, Omoni Oboli, Emem Isong and Blessing Egbe with the caption: "Sometimes sisters aren't really sisters #2016MindingMyownBusiness #Stayingonmylane #MovingOn and we all felt she was throwing jabs at her fellow colleagues.

The actress later came on to clear the air, and claimed she was misquoted.. Read Here.
Fast forward to today, See What She Posted Today on Instagram:


She's Talking about 5 people….and If you hang with them you'd be the sixth..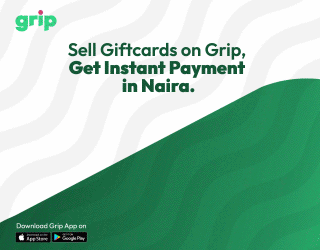 The pic she tweeted the other day that caused a stir contained 5 of her colleagues…., and she wasn't in the picture, if she was…She'd have been the sixth.