A Nigerian doctor and social media commentator has shared his thoughts on the possible reasons why singer Davido returned to his lover, Chioma, after their split in 2021.
Recall that the music executive recently rekindled his love with his fiancée, Chioma, and they have continued to serve as hot couple goals ever since. Davido has also hinted that their much-anticipated wedding will be held in 2023.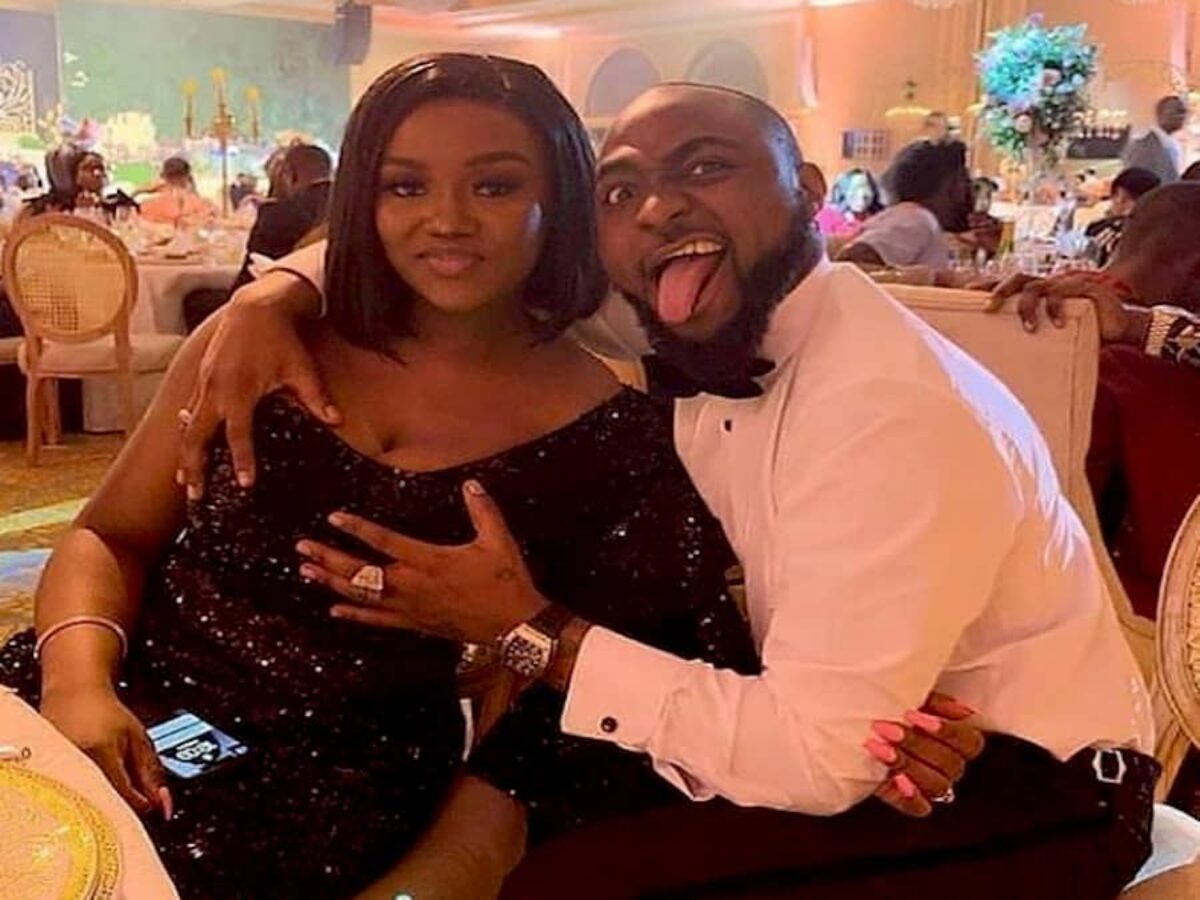 Speaking on the duo's revived relationship, the Twitter user @DrPenking, noted that Davido went back to Chioma because she never aired their dirty linen in public all through their split.
He said that if another lady had been in Chioma's place, she would have dragged his name in the mud, called him out, and granted several "tell-it-all" interviews for social media attention.
He said, since Chioma handled the situation maturely, Davido realized it would be impossible to find a woman like her, so he went back to her and claimed his love.
"Are you wondering why Davido came back? A girl like Chioma is extremely rare to find anywhere. 99% of Nigerian girls would have used Davido's name to chase clout when he left. There is no way you wouldn't hear that his penis is like a broomstick and he ejaculates in 20 seconds when he looks at a woman undress.

Many media interviews would have been granted. Many things would have been written on Twitter. Many sheds would have been thrown. She didn't do any of these. People even literally tried to push her to say things, not on one or two occasions but she totally ignored.

Do you know what it means to have a person like Davido break up with you and you don't drag the hell out of him? That would have meant more popularity, more brand endorsements, more money. She let all slide. What is more? She didn't mess herself around." He wrote.