Just incase you are in the dark, last week, CNN published a report on modern day slavery in Libya, featuring a video that reportedly was shot in August and appeared to show a man selling African migrants for farm work for only a couple hundred bucks (Watch the video below);
"Big strong boys," the man said in the video, according to a CNN narrator. "400 … 700 … 800," he called out the mounting prices. The men were eventually sold for about $400 each, CNN reported. The Libyan government said it has launched an investigation into slave auctions in the country.
Singer, Chris Brown has lent his voice to the slave trade boom going on in Libya after the viral report, exposing the trade.

The report uncovered a market where Nigerians and other Africans are auctioned off as slaves, kept in dehumanizing conditions, sexually abused, and even killed for their organs. Most of the world have been silent about the menace until recently. And Chris Brown is outraged by the silence.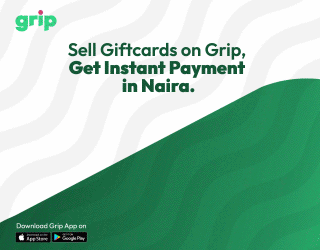 See what he wrote below;