It was rumoured few days ago by media reports that pop singer, Chris Brown's ex, Karrueche Tran, has upgraded from to a new man 100% real man.
Well, Chris Breezy is really feeling the reports as he thinks it's absolute rubbish. Probably he hasn't moved on from the now, super model.
Yeah well, Chris, they say you don't value what you have till you lose it – but the truth is, it was actually Tran who got away though.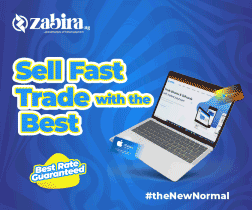 Feel sorry for Chris though. *sniff*