Mother to Soccer Icon, Christiano Ronaldo has admitted that she considered aborting him when she carried him inside her. The revelation was disclosed in the new documentary film, Ronaldo, which covers the star's rise from humble beginnings to the summit of world football.
Ronaldo's mum, Maria Dolores dos Santos Aveiro, revealed in the film, explaining how she thought about having a termination when she found out she was expecting the global superstar.
SEE ALSO: Student Claims Christiano Ronaldo's Obsession With Her "Big Boobs" Led To His Split With Irina Shayk.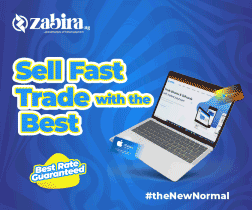 In the film, Maria says:
"He was a child I wanted to abort. We laugh about it now and he says 'now I am helping you all'."