Grammy Award winning singer, Ciara touched down Lagos Nigeria yesterday, February 26th 2016, at exactly 6pm for Darey Art Alade's "Love Like a Move 3" holding tomorrow, Sundary 28th February at Eko Hotel and Suites.
So far, the international star has been enjoying her stay in Lagos as she shared a video to her over 10 million fans on instagram announcing she's touched down Lagos.
4 hours later, Ciara shared a picture of an interesting sight, which had a "Lady Hawking Garden Egg" innit. .and captioned it "Beautiful and Talented. ?. #lagos"

The question on our tongue right now…Was Ciara just fascinated by the amazing sight and the garden egg hawker just happened to be in the picture?? or she really took picture of the lady hawking her business?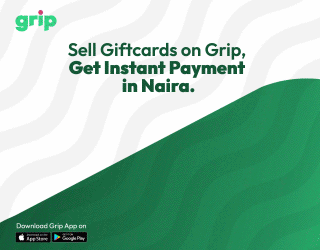 Recall, that was how Jumoke became popular! She Photobombed Tinie Tempah's Photoshoot. .Now She probably photobombed Ciara's Amazing View…
Well, time of course will tell..
….and if by any chance this Lady becomes popular like Olajumoke Orisaguna. . .Then it means 2016 is the year of REWARD for hawkers…

Go Hawk something today..