Reality TV star, Angel Smith, has in a casual conversation with a friend, revealed the qualities she wants her ideal man to possess.
The former BBNaija housemate, who is apparently single to stupor, said her intending suitor must be dark in complexion and taller than she is.

She said he must be a club goer who takes her to club on Fridays, and at the same time, a Christian, who attends church services on Sundays.
She further stated that her ideal man must come to her house on Saturdays to cook for her, and treat her right. However, she would not sleep with him.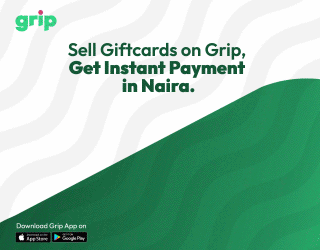 According to the 22-year-old brand influencer, she's not asking for too much because the qualities she listed is the barest minimum.
Watch her speak below,
A while ago, Angel revealed what scares her the most about marriage.
In a series of tweets, the 22-year-old BBNaija star said she's scared because she has to have sexual intercourse with her husband without protection despite knowing that a lot of married men cheat without using protection with their sidechicks.
According to her, if it's a relationship, one can easily use protection when having sex with their partner but it's not so in marriage, which exposes one to HIV and other sexual transmitted diseases (STD).