Nigerian music icon, Wizkid had netizens' tongues wagging on social media after a video of him lashing out at a showgoer during an event went viral online.
In the video, the singer who seems to have been performing, stopped his performance to lash out at an individual who supposedly had agitated him.
He's heard saying, "I said get the fvck out my front mehn… I didn't come here to see you, get the fvck outta here".

Given the fact that the singer is known to have a calm and less-stressful personality, netizens began to wonder what the showgoer might have done to annoy the singer that got him pissed to that point.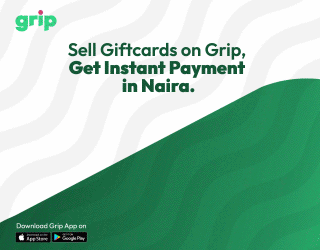 Watch the video as you scroll,
Veteran Nigerian singer, Ikechukwu Onunaku has taken a trip down memory lane as he shares old tweets Wizkid posted about him in 2010.
Ikechukwu, who made waves in the music industry years ago and released several hit songs, took to his Instagram page to share screenshots of his exchange with Wizkid 12 years ago.
Wizkid, a multi-award winning singer who is still a force in the industry, had subtly hinted at wanting to be featured on Ikechukwu's song.
"I wonder what an Ikechukwu feat Wizkid song will sound like… hmmmm.. lol.. wadddup boss? Chilling lil pimpin Wuddddupp", he wrote.
In another tweet, Wizkid said he has been listening to Ikechukwu's album and it has been on repeat.
"Am good o.. jst der on dat hustle tip boss!!.. BTW my copy of ur promo CD don skip tire o.. hehe" he wrote. Continue reading