I'll keep questioning comedians and their beautiful wives. How do they do it?
Nigerian Comedians marry georgeous women and Akpororo isn't left out. The talented comedian indeed bought a good product off the market and today he can sit back and smile at his lovely wife – Ijeoma Josephine Abraham.

The couple who tied the knot last year November, 2015 looked all stunning in their Sunday Church outfit yesterday.

Bust aside just being a wife, Akpororo, married a beautiful wife and no wonder he once said that "My unborn children, abeg make una resemble una mum and take my strength and swag because God is still working on my face."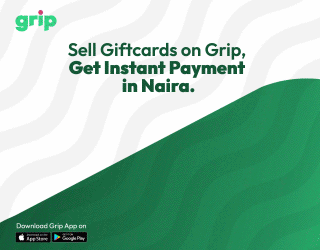 More Photos of His Wife Below #Team Lai Skeen: