LOOL, This is beyond hilarious!

Really Nigga?? Really??
Anyway, read this post, and you be the judge..
It's been weeks since the rumors and reports of the Marriage crash between Comedian AY Makun and His wife found its way online. Though they both came out to dispel the rumours….Now AY is coming out to reveal what really happened.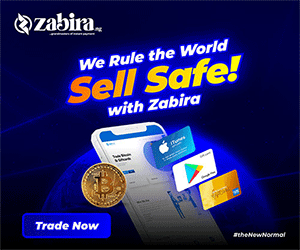 Also Recall Blogger Stella Dimokokorkus broke the news of their marriage split and alleged that Mabel has Moved out + packed her stuffs from their matrimonial home.
Now, AY is giving another reason she actually 'Moved out for 3 days'
Continue…

On Sunday, March 13, 2016 during the comedy concert, Chronicles of Ushbebe, AY spoke candidly and finally cleared the air on his perceived marital issues.
Pulse reports that AY disclosed that he fumigated his house sometimes back and while his wife left home, he returned home the same day the house was fumigated and this sparked off allegations and rumours that he had marital issues.
AY also noted that blogger, Stella Dimoko Korkus got wind of his wife staying out of the house for few days and without inquiring on why she wasn't home.
The comedian further reaffirmed that he would not only love his wife till his dying days but would stay in marriage all the days of his life.