Nigerian content creator and musician, Oderhohwo Joseph Efe, popularly known as Carter Efe, has finally addressed those accusing him of lying about his age.
In September 2022, the "Machala" hitmaker caused a massive stir online when he revealed that he had turned 21. However, netizens expressed doubt about his age, claiming that he appeared older than 21.

Recently, in a post on his Twitter handle, Carter Efe reaffirmed that he is indeed 21 years old while highlighting his achievements.
He wrote, "Who's shouting 'no label'! Bro, I'm just 21 years old, and I can confidently say that I've achieved two stars! Ish ish dey play."
Who dey shout no label!😂 Bro I'm just 21 years old and I can boldly say I blow two stars!
Ish ish dey play pic.twitter.com/8c5o9MVmXV

— CARTEREFE (@carterefe__) May 30, 2023
To silence the "doubting Thomases", he shared a snapshot of his international passport, which displayed his date of birth. The passport clearly showed that he was born on the 29th of September 2001, confirming that he is as young as he claimed to be.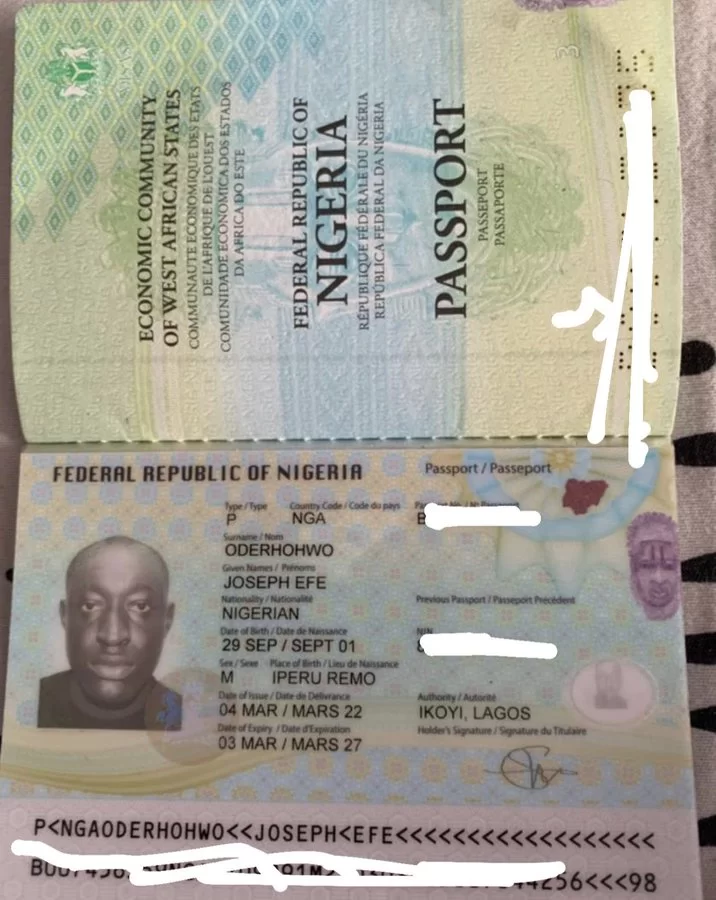 The skit-maker further stated that if even after presenting evidence, doubters still choose not to believe, then they might as well rest.
"If you nor still believe rest!", he wrote on Twitter.
If you nor still believe rest! pic.twitter.com/F4Ovz8m7fB

— CARTEREFE (@carterefe__) May 31, 2023