It appears we have all been pranked..
It what can be described as a well planned publicity stunt, Comedian Ebiye who we all thought is getting married to arguably one of the most beautiful girl in Nigeria, tricked us all..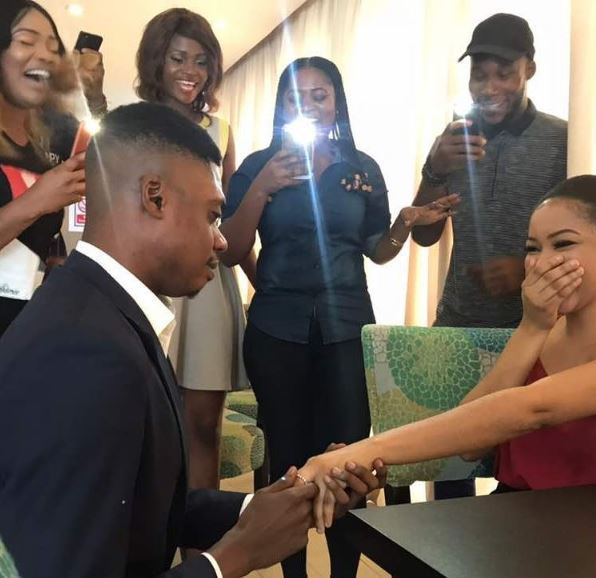 Recall, he shared pictures of himself going down on one knee, to propose to his girl, and we were all happy for him, with many folks sending him congratulatory messages.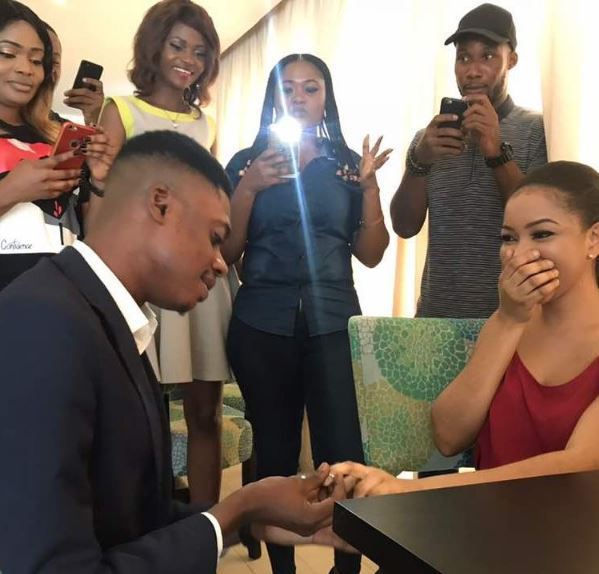 Well, you can go back and collect your congratulations, as the whole thing was for a new skit he was planning to release.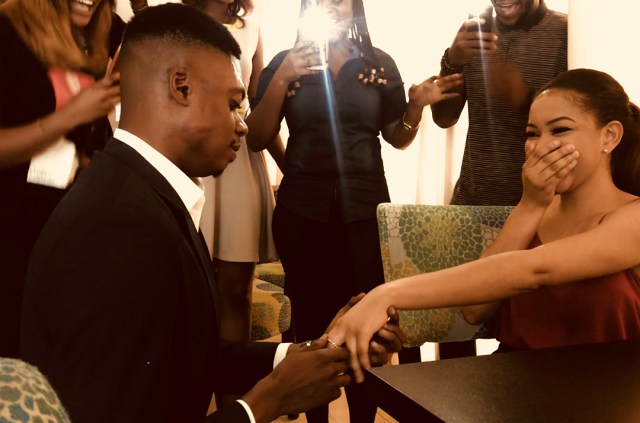 Ebiye released the full video today, and it turns out the proposal was a comedy sketch.
Watch it below;
https://youtu.be/EUmUMAiOSg0