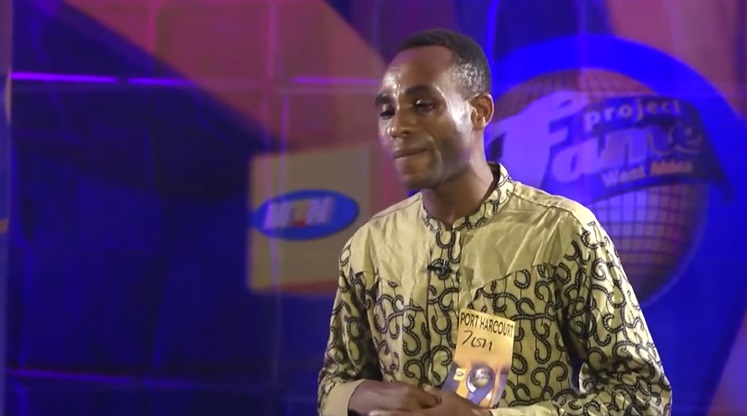 We promised to bring you the very best and hilarious hoot from the Project Fame Auditions For downloads! We Brought you that of Ibadan's (See it here).
Now are the hilarious fails from MTN Project Fame (Port-Harcourt Edition).
Enjoy this very 8 minute clip that'll surely make your day. Remember we cut out only the funny part of the auditions…So, to watch the Full 25mins clips..Go to MTN Project Fame YouTube Channel To Watch.
Download Project Fame Portharcourt Funny Audition using the Links Below:
STREAM BELOW: