Brethren, Believe me. .This Has Got to be the Most Hilarious Thing I've watched today.
Apparently, it's the norm to yab and also been yabbed as it's one of the major criteria of Nigerian Stand up Comedy.
This didn't sit well with Gordons when Helen Paul took a Jab at Him Following Her joke: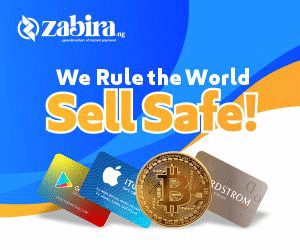 "If to say I never marry, I no fit marry Gordons, Him be like Babalawo"
Helen also threw shade at I Go Dye, Basketmouth and Alibaba.
The moment Gordons went up stage, he immediately started throwing harsh darts back at Helen Paul.
This forced her to come back on stage to give him response. It took the intervention of the Host AY himself coming to the stage and practically carrying Helen Paul off the stage.
When Gordons refused to let the sleeping dogs lie, Ay announced on stage that Gordons has been banned from Ay shows.
Watch how Helen Paul throws shades at all the top comedians you know, Basket mouth, Alibaba, I Go Die and Gordons. Also watch Gordons reply.