Popular Nigerian Comedian, Officer Woos drops a new comedy video where he was arrested by EFFC for fraud.
In this comedy, Officer Woos meets his long time friend, Bello Kreb, looking fresh and in a massive whip, officer Woss asked him to show him the way, saying he wants to n=be a Yahoo boy just like him.
Kreb took him home, showed him the way, and boom Woos hit his first money, 50 Dollars.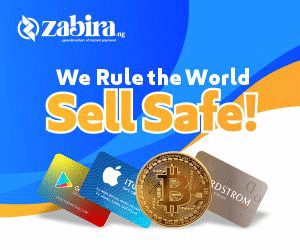 Unfortunately for Woos, he was arrested by EFCC, just before cashing out his first hit, the 50 Dollars. What this very funny comedy from Officer Woss and Bello Kreb below;
DOWNLOAD MORE COMEDY VIDEOS HERE