Nigerian comedians Officer Woos and Isbae U Barbie join forces together to give is tis hilarious comedy skit tagged, "The Delivery Boy".
In this comedy video, Officer Woos is the errand boy, who Isbae U summoned to help deliver a package at a junction.
Unknowing to Officer Woos, he was sent to deliver a sacrifice. Meanwhile Woos had already taken a meat out of the sacrifice after waiting all day for the picker of the package. Watch what happened to Officer Woos after the owner of the package eventually showed up.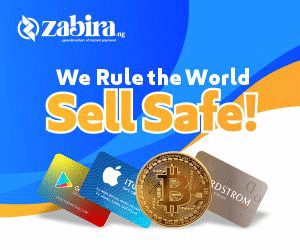 DOWNLOAD MORE COMEDY VIDEOS HERE