Nollywood actor and comedian, Bishop Imeh popularly known as Okon Lagos, has called out hotels and other public establishments that paste "Cars Parked at Owners' Risk" signage in their premises.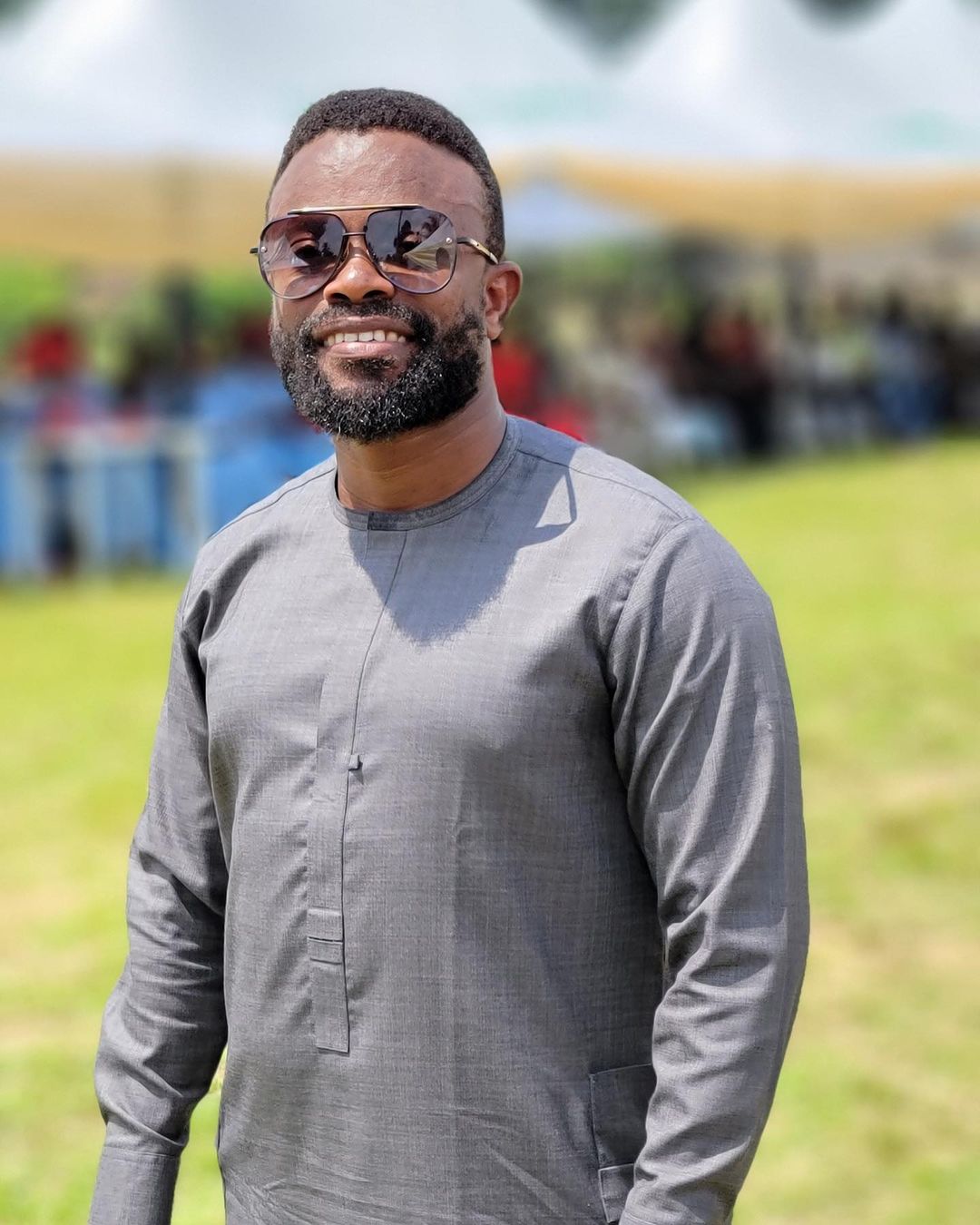 The actor stated that the signage is a sign of gross irresponsibility on the part of the organization because they are expected to provide maximum security to their clients.
According to him, it is weird for a client to pay for hospitality services that doesn't cover the security of his vehicle.
The Akwa-Ibom born actor shared a video of him complaining about the issue in a comical way and wrote,
"Cars Parked At Owners' Risk" in a Hotel where u pay for hospitality services? As if you are paying ONLY for shelter and no other services or value… Na wa o!"
Watch a video of him complaining below,