A young Nigerian lady has taken to social media to express her joy and excitement as she successfully relocates from Nigeria to Canada.
The young lady, identified as Phil Divina, shared a video documenting her trip to the North American country on popular video sharing platform, TikTok.

She showed the moment she arrived at the Murtala Muhammed International Airport, Lagos, and another part of the clip showed when she landed in Canada.
Divina in the video declared that her goal is to remain in Canada and pray for a better Nigeria from there.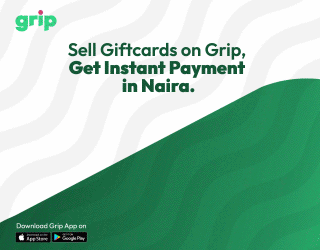 Her words,
"The goal is to remain abroad and pray for a better Nigeria. My japa journey from Nigeria to Canada. 🏃‍♀️ 🏃‍♀️ #japa #nigeriatocanada".
Watch video below,

Meanwhile, a UK-based Nigerian lady, Blossom Martins, has said that life abroad is a jungle as she gives an insight into her tedious routine.
Life in the diaspora, according to Blossom, is mostly about surviving, much like it is in a jungle.
Taking to Twitter, she asserted that in contrast to what many people who have never gone overseas may have heard, living abroad is not as idyllic as people make it seem.
Blossom noted that in order to succeed abroad, one must be willing to put in a lot of work and study above average.
To corroborate her claim, Blossom narrated how she had to juggle work, church, and still get rest on a Sunday believed to be a rest day.
She shared a photo of herself going home from work to have a few hours of sleep, after which she would then go to church on Sunday morning and head back to work again.