A corps member identified as Adebayo Mukaila, was reportedly shot dead on Tuesday January 28 after being attacked by 2 robbers in Osun State.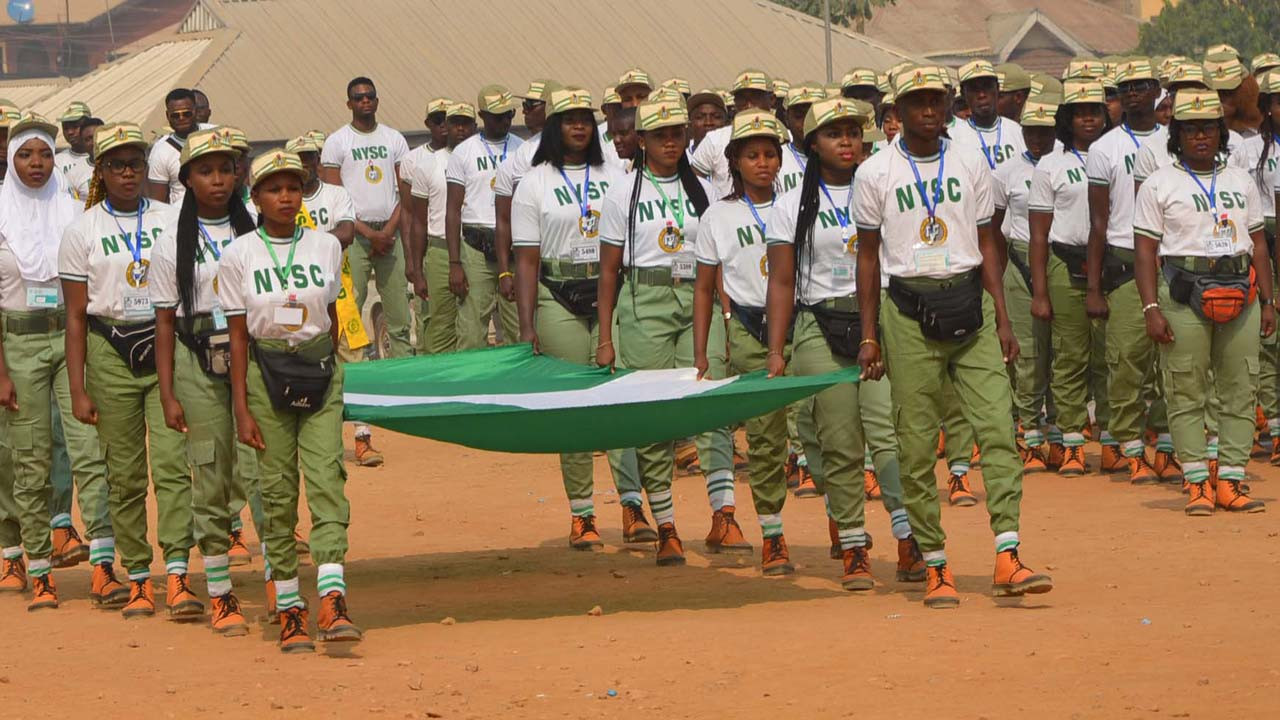 The deceased was attacked by two robbers riding on a motorcycle while on his way home after closing his shop where he sold recharge cards and also operated a money transfer bussiness through the Point of Sales (PoS) machine.
Though residents of the community he is serving in heard gunshots by 11pm on the day of the incident, they were reportedly scared to come out to rescue the corps member who was in company of a little girl believed to be his daughter.
An eyewitness told The Nation;
"Mukaila was attacked after closing his shop around 11.00pm on Tuesday by the hoodlums.
"They first disposed him of his bag containing cash, PoS machine, recharge cards and bunch of keys before they shot him on the head.
"The robbers thereafter took flight on their bike after killing him. Mukaila's daughter, who was with him when the incident happened, cried for help but nobody could come forward initially to rescue him. The sound of the gunshot was too audible but no one could come out of the house."
NYSC's spokesperson in the state, Catherine Otemuyiwa confirmed the incident and also revealed that they've visited the family of the deceased to condole with them.