Nollywood actress Ibinabo Fiberesima has been sent back to prison.
Yesterday, the Court of Appeal denied the embattled star's bail application on grounds of incompetency.
According to Vanguard, the three man-panel, who attended to her application, stated that the actress failed to attach copies of the judgment that was delivered by the court which affirmed the five years jail sentence imposed on her.
Ibinabo's bail application was deemed incompetent by the Court as a result of failure to attach copies of her 5-year jail term as exhibit.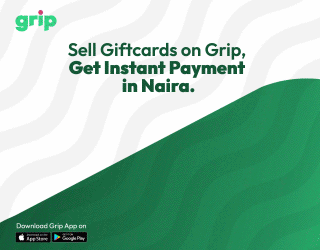 The Court of Appeal refused to budge even after a certain Victor Eden presented a six-paragraph affidavit of urgency stating that Fiberesima was currently recovering from a breast tumor-removal surgery and requires medical attention.
Meanwhile, Nollywood actors in the north took to the streets yesterday to hold #pardonIbinaboFiberesima walk in Abuja.