"I shouted, Jesus! What a life" – is how the transformation video of this young Nigerian lady who used to be dark-skinned, made netizens react after watching it.
A new viral sound on TikTok has its users showing what they used to look like before in contrast to what they look like now and while many submissions have been interesting to watch, that of this lady takes the cake for many.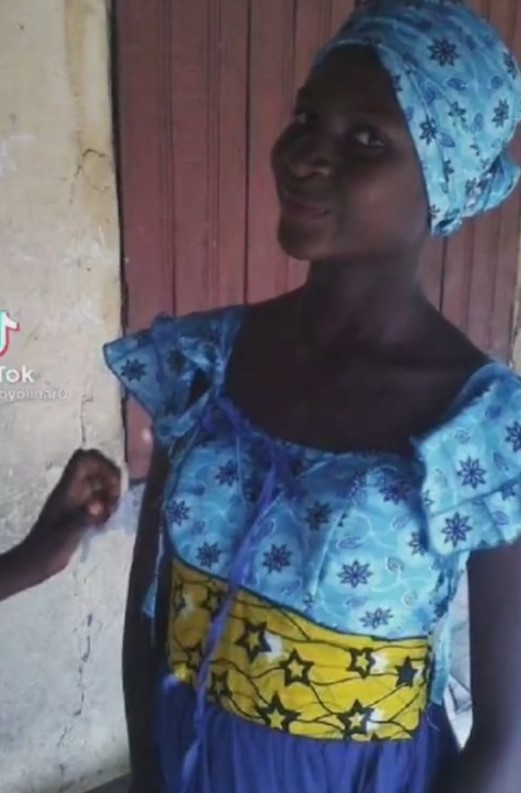 Her video shows that she used to be dark-skinned before but now, she's as fair as an overripe mango fruit and this transformation has had netizens wondering what her skin care routine is.

So far, her video has gone viral with over 300k views on TikTok and when one user who was of the notion that though her skin may look good facially, it might not be just as good on her legs… so he asked for a video of her legs.
The lady obliged his request and made a video showing off her legs… however, users are still skeptical because of the filter she used.
Watch her video as you scroll,