Football icon, Cristiano Ronaldo, upset by Juventus' heartbreak at the hands of Ajax in this year's UEFA champions League, inspired his Portugal team as they beat Netherlands 1-0 on Sunday night.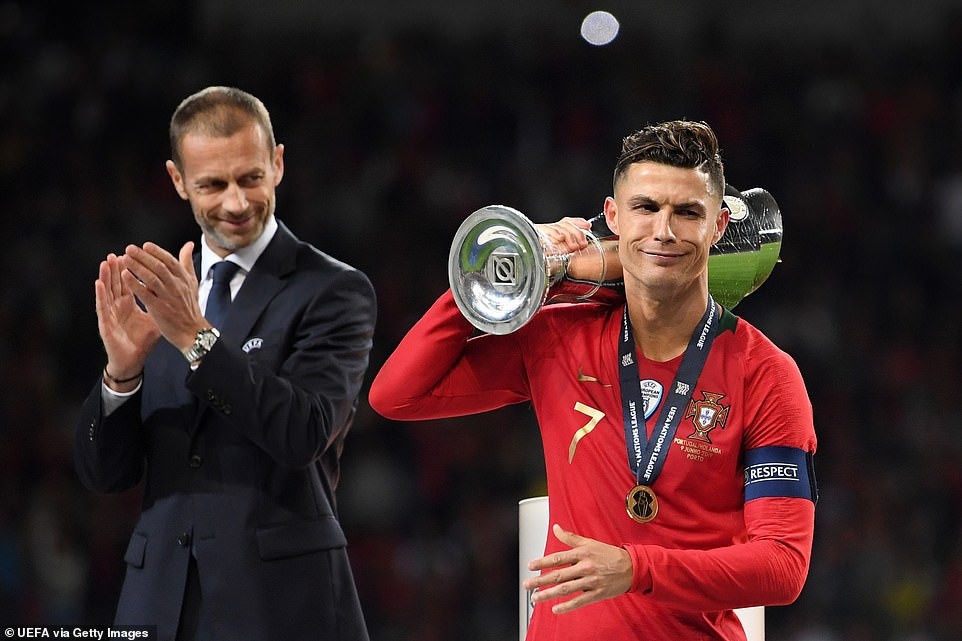 A lot of hype had gone into the match knowing that a win for Ronaldo, could increase his chances of another Ballon D'or title, while a win for Netherlands, could aid Liverpool defender, Virgil Van Dijk, in his quest for a maiden Ballon D'or award.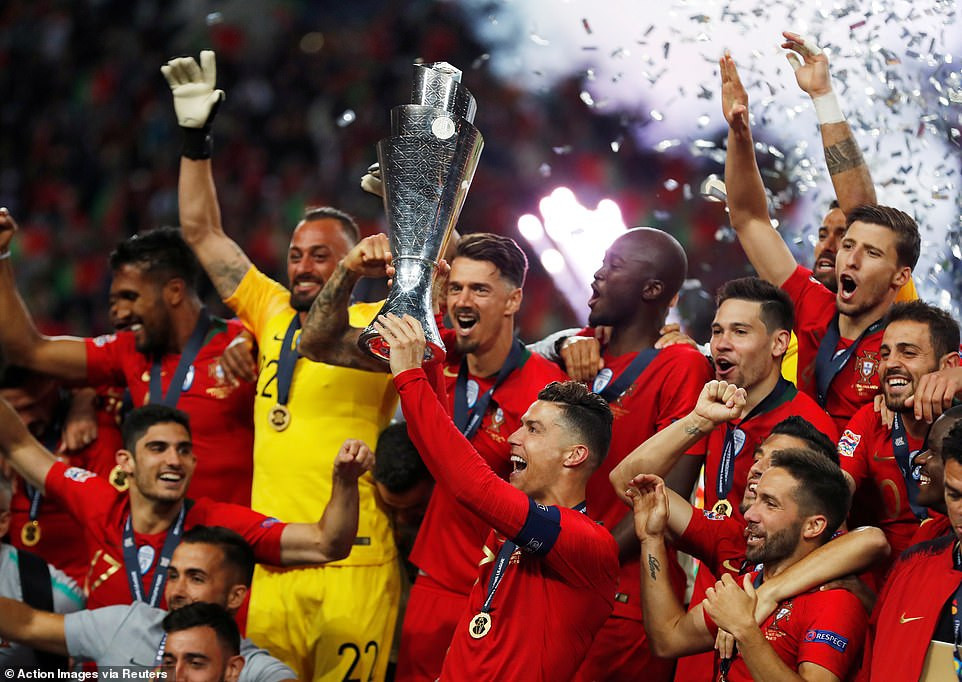 Portugal and Netherlands, who defeated Switzerland and England respectively to reach the Nations League Finals, didn't have much clear cut chances in the first half, but in the second half, Guedes took the opportunity and slotted his shot past the Netherlands goalkeeper whose hands couldn't hold back the ferocious shot.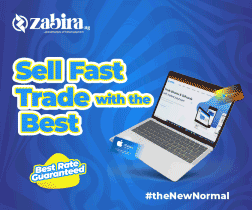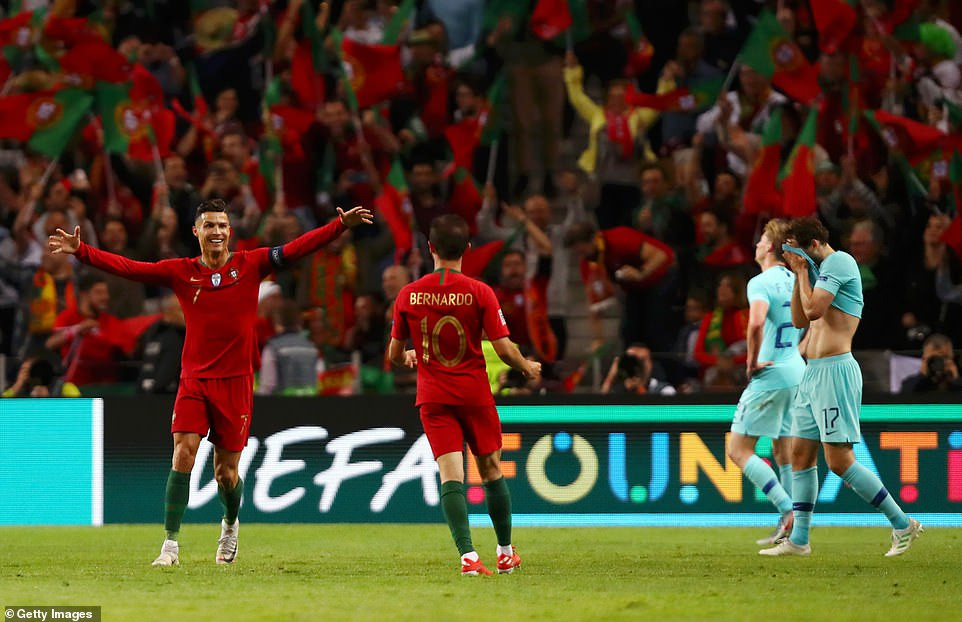 Since Fernando Santos was appointed in Sept 2014, Portugal have lost only 2 of 41 competitive internationals in normal time, winning Euro 2016 and the inaugural Nations league.