Cristiano Ronaldo took to his social media page to make a post  that seemingly shaded FIFA Best Awards after they awarded the 2019 FIFA Best Men's award to Lionel Messi.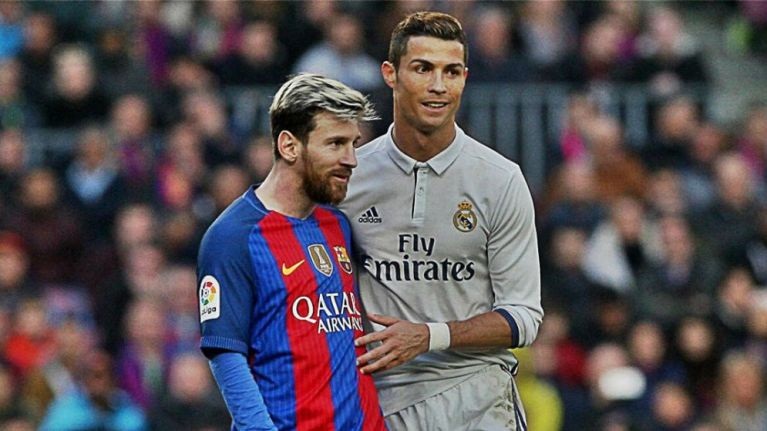 Ronaldo, who was absent from the award showpiece event, immediately posted a photo of himself at home, suggesting that he purposely avoided the awards ceremony.

Ronaldo may have gotten a hint he won't win the award and avoided going to the ceremony. He won the UEFA Nations League trophy with Portugal and Italian League title with Juventus where won the Italian league most valuable player award.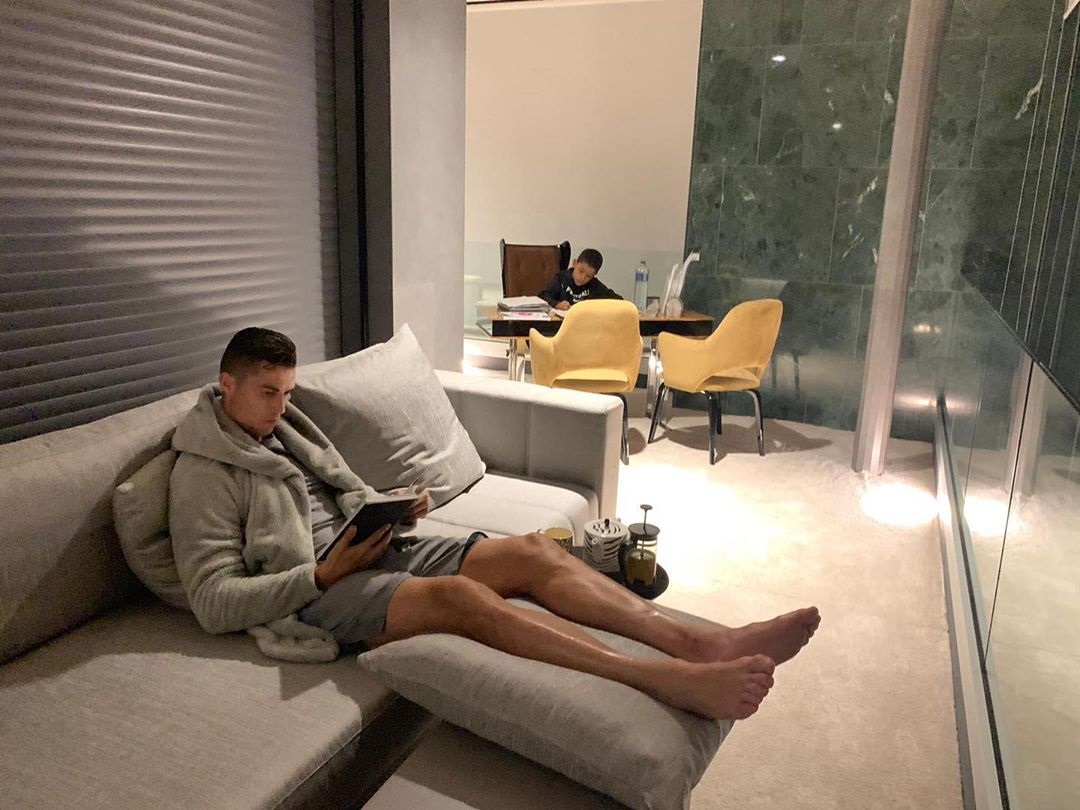 Sharing the photo above, he wrote ;
"Patience and persistence are two characteristics that differentiate the professional from the amateur. Everything that is big today started out small. You can't do everything, but do everything you can to make your dreams come true. And keep in mind that after night always comes the dawn "