Nigerian cross-dresser, Bobrisky has yet again, thrown his followers into a dilemma over his gender as he recently revealed on social media that he is a 'second wife'.
Though the transvestite's supposed husband is unknown, he revealed in his post, the length to which a man with more than one wife will go to maintain peace in his life.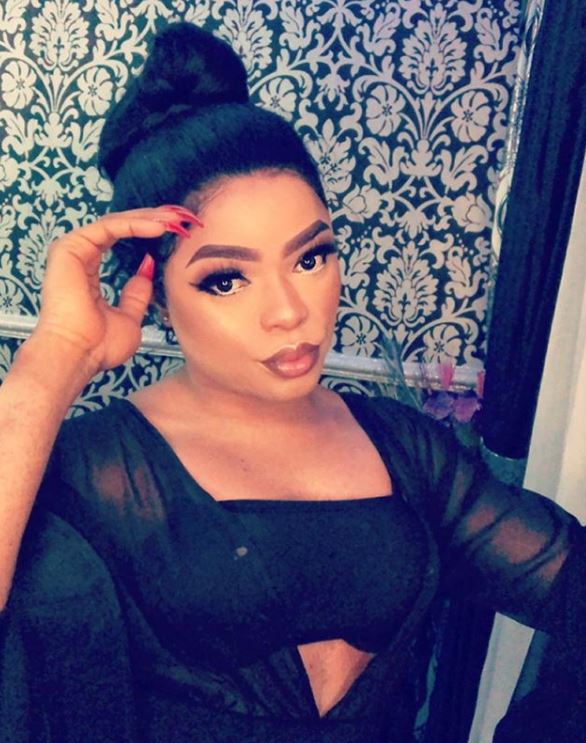 The male barbie also educated his fans who are also second wives on how to manage their position.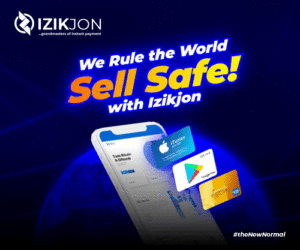 "Second wife like us na house for Lekki Dey rush us because the man don't want trouble, he has to buy you your own house. Are u a second wife like me ? U better use slay to kill the man," he posted.