A young Nigerian man got more than he bargained over the weekend as dancer, James Brown sounded him a slap for referring to him as 'Gay'.

Apparently, James went to the mall in company of a friend and while he was leaving, the young man saw him and called him gay. Angered by his unflattering comment, James went to meet with him, confronted him and slapped him.
Narrating what transpired, James on his IG page, wrote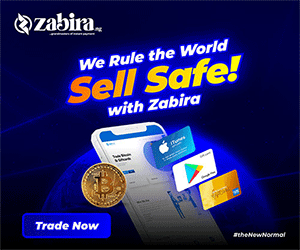 "Good morning I just saw this video now and whoever did this video is just jobless . So guys most people have been tagging me on this video and probably wanna know why did I slap the guy?
Well, I slapped the guy because He literally called me Gay when I was passing at the mall . most of you call me names on social media and I don't really react to it but I hate it when someone from nowhere sees me and call me Gay( I'm not offended by the words anyway) but don't use it for me it might lead to Physical combat because I hate when someone call me GAY.. being feminine is not a crime and it doesn't mean am a (gay) you don't judge a book by it's cover so let this be a warning to y'all… If not for my friend who hold me,would have deal with that animal very well because one slap is not enough for people like him #DropsPen"
Watch the videos below;